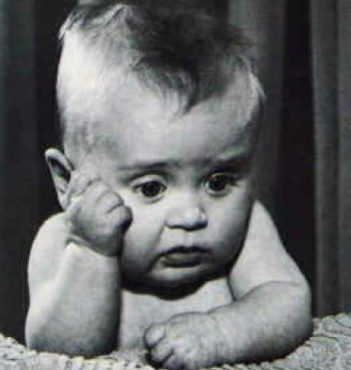 In recent months we've seen a significant uptick in traffic. This has left us with a problem. We needed more funding to pay for better, faster and more powerful infrastructure.
Last week I tried a quick-fix solution to this, which was to add some full-page website banners. You may have seen these if you browsed to the site on a regular PC. They were, if I'm honest, a little imposing. They pushed the content down and boxed in the site somewhat.
But these ads would help pay for the extra bandwidth, for the extra power we needed. So, a necessary evil. Right?
Well no. My wife spotted the ads and basically gave me the kick up the backside I needed. "That looks bloody horrible".
She's right..
..she usually is.
At the weekend I had a bit of a think. The "think" was accompanied by a few beers, and it definitely helped. The upshot is that I went ahead and purchased a totally new server, but it's one that's actually going to cost the same amount per month. This one, because it's newer, is actually more efficient and has a faster CPU, which is something we needed.
The back-end code has also been updated, and perhaps most important of all, the LAMP server (Linux, Apache, MySQL, PHP) setup has been completely rebuilt. It's stripped right down, removing any unnecessary bits and now uses the very latest PHP 7. This new version of PHP offers higher load capacity and a host of benefits for those browsing here on mobile phones. We'll all now benefit from reduced memory usage and the ability to execute twice as many requests as we did in PHP 5.6. The end result? We can now handle more traffic with the same server resources. Boom!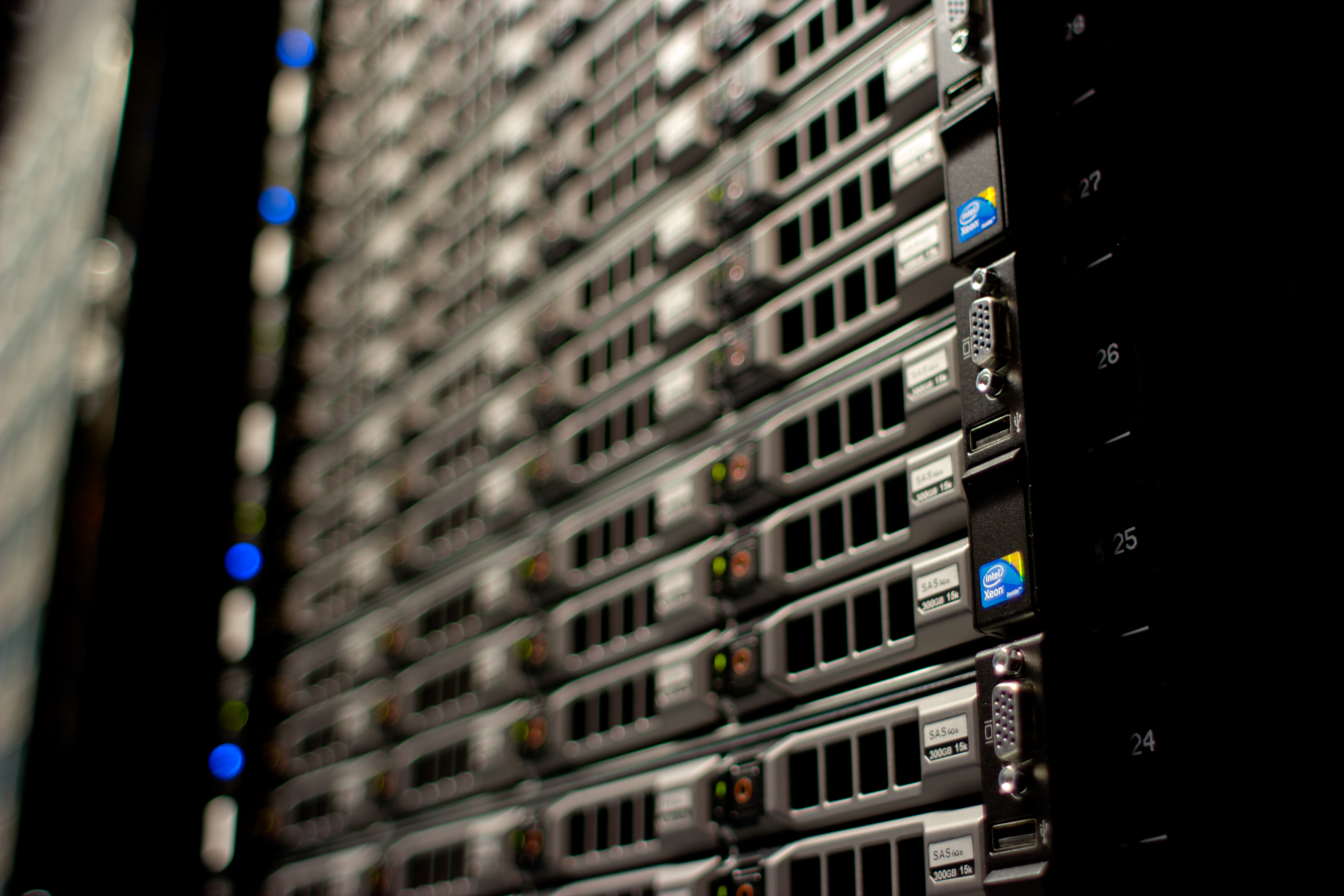 On Saturday I moved and reconfigured everything to switch us across to the new front-end server. It all looks to be running as expected, and although I'm keeping an eye on the error logs, it's always good to hear from you if you've seen something that doesn't look right.
The changes mean that I've now removed the "site takeover" ads. Yes, sure, we've still got some adverts, but we'll endeavour to keep these to the absolute minimum.
While I'm here, I'd LOVE to hear from you if you're interested in writing for the site. Whack the contact button and get in touch with me. You don't necessarily need to have experience, we're looking for people who want to get their name out there and have a passion for the latest tech.