The Amazon Alexa offering got an added bonus yesterday. The Amazon Echo, Echo Plus, Echo Show, Fire TV and Fire HD 10 will all be arriving here in the UK on, of course, Amazon UK.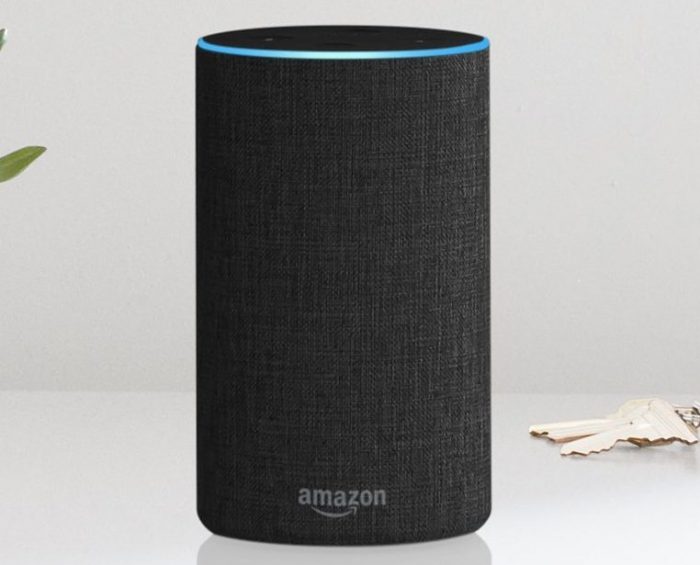 There's a new version of the Amazon Echo, which will be £89.99, and an Echo Plus with a built-in smart home hub for £139.99. You'll be able to play music, make calls, set alarms and timers, ask questions, check your calendar, weather, traffic and sports scores. You can also manage those to-do and shopping lists, control compatible smart home devices and more.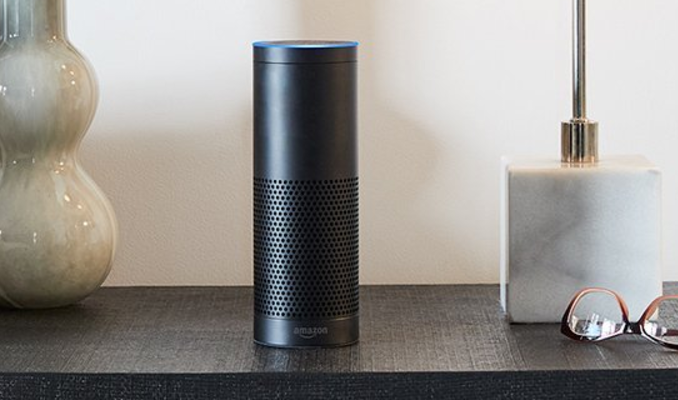 The Echo Plus can also control smart lights, thermostats, switches and door locks.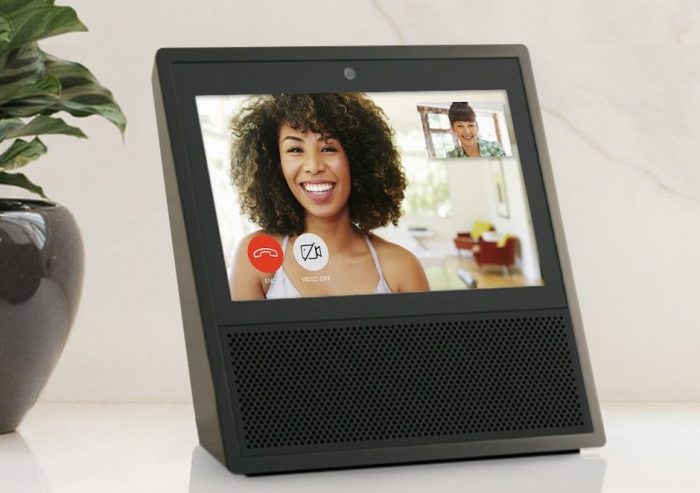 However, what I'm quite interested in is the new Echo Show. It'll be on sale for £199.99 and gives you your morning "briefing", Amazon Videos, music lyrics and will show your photos too. You can also keep an eye on security cameras, check the weather and do a lot of the stuff you can do with a regular Echo, but now with a screen too. Sadly YouTube won't work, but you can make video calls. Partners for the launch include Just Eat, National Rail, BBC News, MTV and Sky Sports. They all have Alexa Skills for the Echo Show.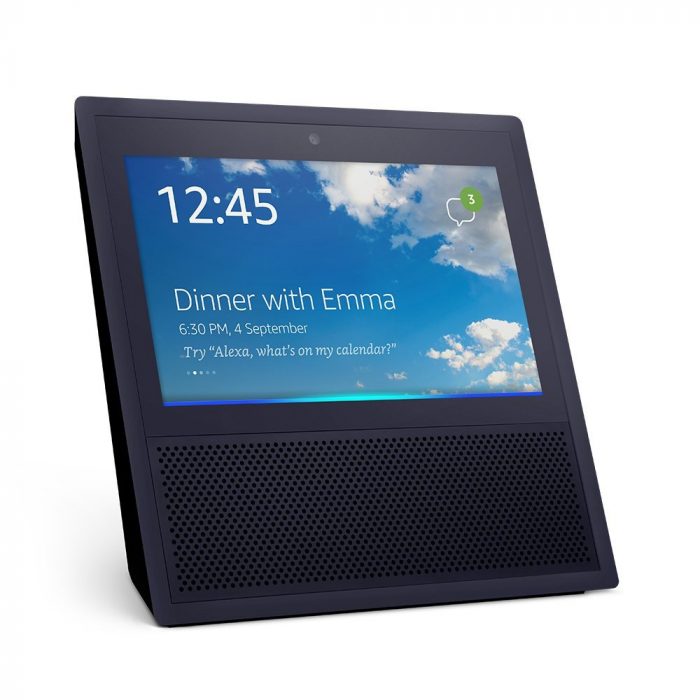 A new version of the Fire TV, which now has 4K Ultra HD and an Alexa Voice Remote, will be arriving for £69.99. Plug it into your TV and you'll get a smooth and responsive media experience which you can control with your voice.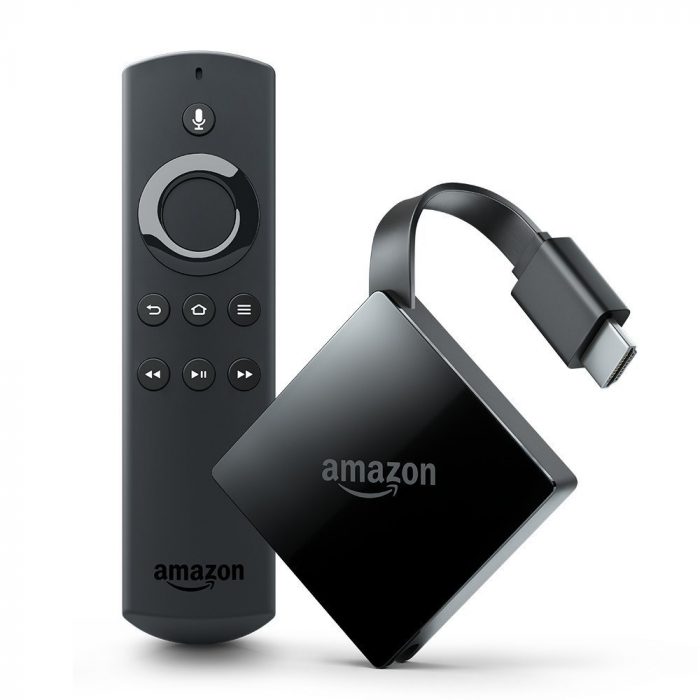 The new Fire HD 10, which also has Alexa hands-free, will retail for £149.99 and comes with a quad-core 1.8 GHz CPU. It also has faster memory, with the 2GB operating 30% faster than before.