Some of my favourite iOS and Android games
I tend to see the same games being played on the bus to college in the morning, but I'm a little different. My choice of apps, and the games I have installed, isn't always mainstream, but I enjoy them all the aame.
Here's some of my top games and apps for the year, which include iOS/Android console games, puzzles, slots and adventure mysteries.
Layton's Mystery Journey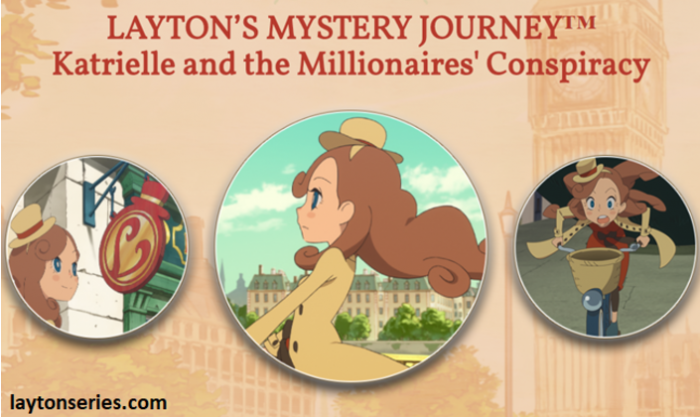 Available for both iOS and Android, Layton's Mystery Journey, the latest adventure in Level-5's Professor Layton series (and the first one made especially for mobiles, as opposed to Nintendo handhelds). It is an adventure puzzle masterpiece with an intriguing overall plot, plenty of amusing events and dramatic developments. There is a cast of colourful, witty characters which makes it quite charming too.
It's not what you would call a cheap game, but its slick production and expertly voiced animated scenes make it well worth the price for me.
Monument Valley 2
Released by Ustwo in June, this beautiful iOS game combines inspired artwork with interactive, melodic soundscapes and meditative puzzles to explore.  Monument Valley 2 has it all: a compelling, emotional narrative; stunning geometric structures with surprising, physics-warping mechanics and a soundscape you can immerse and lose yourself in.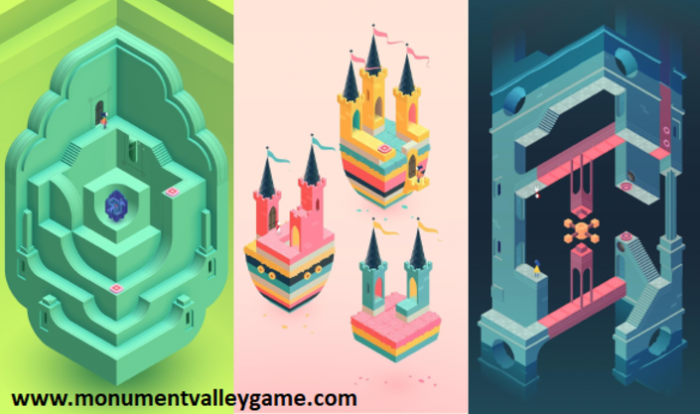 Oxenfree
Combining excellent writing, top-notch voice acting and well-realised characters with 2.5D aesthetics, this has a fantastic sense of mystery and depth. Night School Studio's Oxenfree for iOS and Android really is something else! This brilliant mystery adventure features a downright cute art style – but never let that lull you into a false sense of security – it can get quite creepy at times.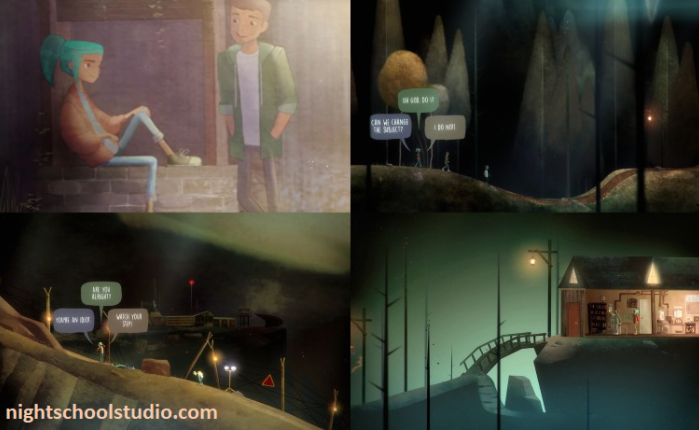 Yankai's Peak
Remarkably fresh and featuring completely new-feeling triangle-rotating mechanics and a delightfully meditative sound design, Kenny Sun's Yankai's Peak (iOS and Android) offers more than 130 handcrafted levels. Set out in seven parts – each of which explores its very own, unique multifaceted mechanics – this great game may be a little hard to get into, but once you've got it, it makes a highly rewarding, memorable brain tickler.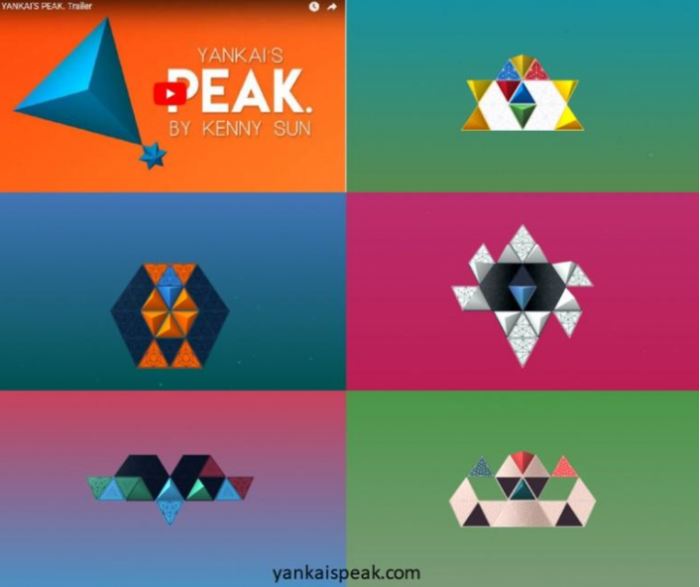 Steredenn
Fast, action-packed, highly addictive and far from easy, Pixelnest Studio's Steredenn (iOS) takes combat games to a whole new level. Adding rogue-like elements (such as, for instance, perma-death and randomly generated waves) and a vast customisation system for weapons, Steredenn offers four modes (including normal, daily run and arena, as well as super-play), special events, 13 fantastic bosses, 35 weapons and 25 spaceship upgrades. Played over 30 environments and exposing you to 100s of enemy waves, this is a survival game that stands out from the crowd with big, beautiful pixels and insane boss battles.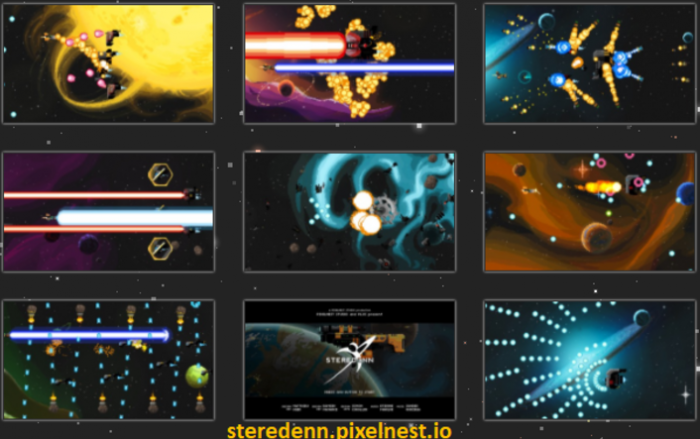 Guns of Boom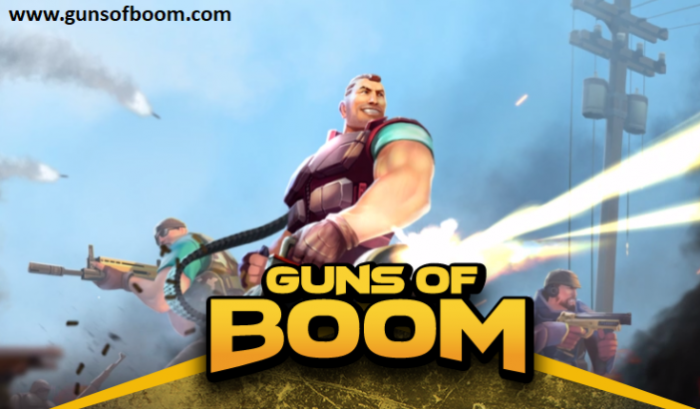 Game Insight has once and for all solved the FPS mobile conundrum with their action-packed iOS/Android game Guns of Boom. Fast and furious, yet incredibly easy to control, this fantastic game offers awesome graphics, dynamic battles and more than 50 types of weapon. What's more, if you've had enough of fighting on your own, you can join a team and have even more gaming fun. If you love action, you'll love this game.
Ticket to Earth
Robot Circus Party's iOS game Ticket to Earth is a brilliant RPG/puzzle hybrid that combines sharp writing and high-class presentation with imaginative sci-fi settings and a surprisingly interesting combat (puzzle-based) system. Gorgeous comic art and a thumping soundtrack further add to the appeal of this epic sci-fi saga.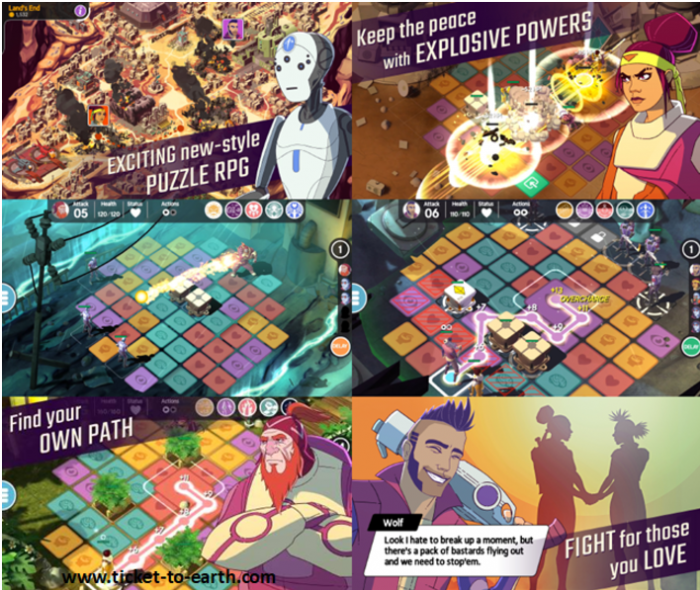 Kingdom: New Lands
Building on Raw Fury's award-winning, IGF-nominated gameplay mystery Kingdom, Kingdom: New Lands (for iOS and Android) offers a whole set of new mysteries, kingdoms, vagrants, merchants and an environment that can itself defeat you. Combining outstanding pixel-art panache, incredible depth and simplicity with stacks of great new content and a surprisingly broad range of tasks. This game can be a little tricky to begin with, but it's great fun and without doubt addictive.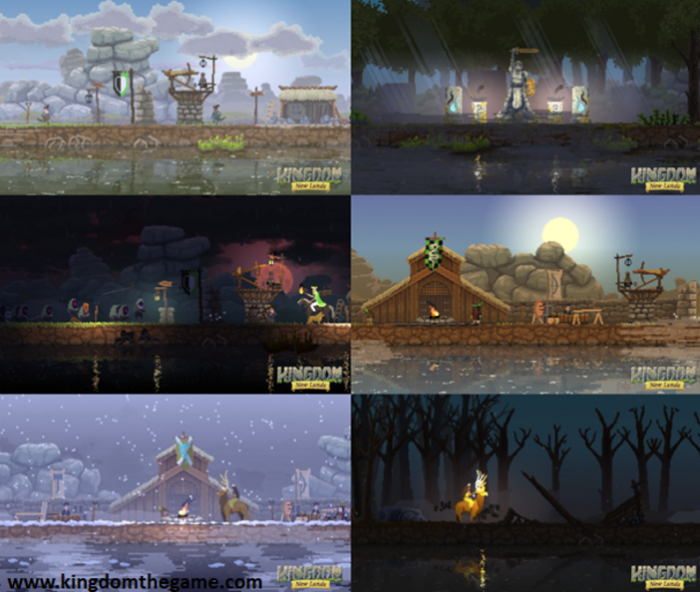 Thunderstruck Slot
2017 has also seen the release of many new mobile slot games. Made even more fun by Google relaxing their restrictions on real-money play. Thunderstruck Slot was first introduced in 2004. Developed with Micro-gaming software the 5 reels video game with 9 pay lines is one of the best mobile slots ever made. With a high following due to the significant returns provided, Thunderstruck usership doesn't seem to be slowing down.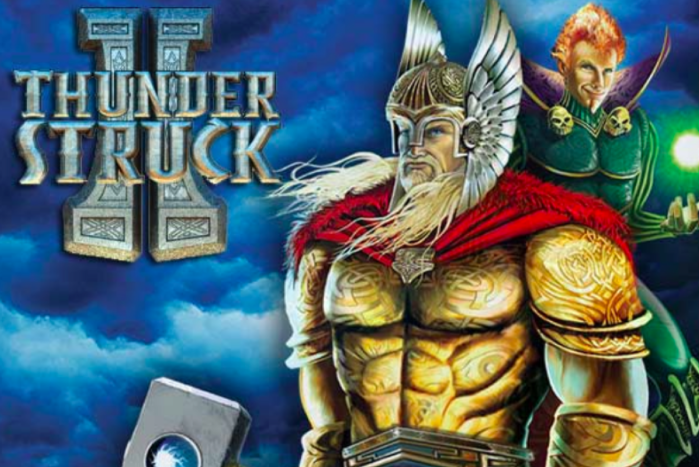 Death Road to Canada
Released by Madgarden, Death Road to Canada is a wonderful, randomly generated Action/RPG road trip game that will have you exploring a seemingly endless list of random locations, survivor personalities and events. Offering different stories every time the game is played, this is a classic zombie-packed dungeon crawler game with a refreshingly modern twist. Balancing tackling zombies, stopping for supplies and managing a car full of bickering team mates to perfection, this is a highly entertaining game too good to miss.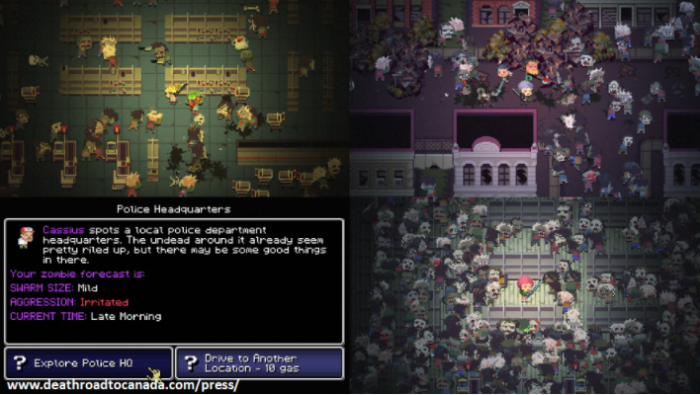 Tarzan Slot
Tarzan is an excellently branded game for mobile and online use. With cartoon style graphics and visual animations it helps to build a plot that goes along with the featured movie storyline. You follow the jungle hero across a range of locations in search of big wins within 5 reels and 40 pay lines. 3D symbols are used which include Jane, Archimedes, a leopard, and fruit. With the animation, symbols and soundtrack this game has been developed to perfection which makes it an extremely addictive find.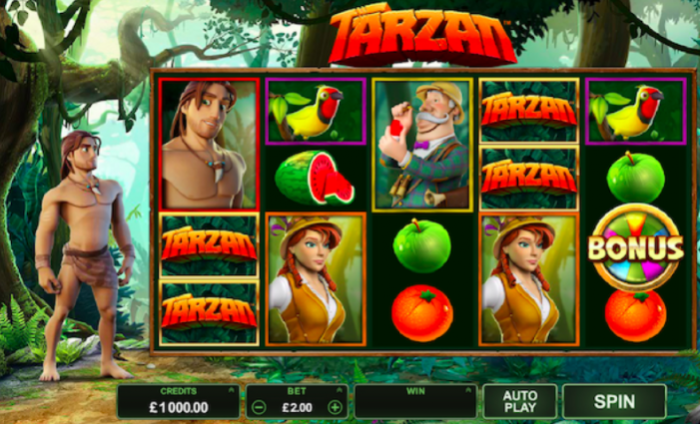 Super Mario Run
Released for iOS at the end of 2016, Nintendo's Super Mario Run is now also available for Android phones. Brilliantly distilling the essence of everything we know and love about good old Mario, this game may be an auto-runner, but it has more layers than your average onion and is certainly worth both endless replays and premium price.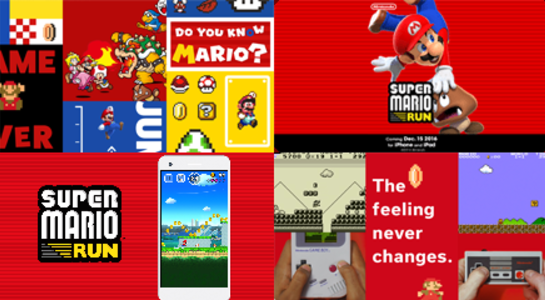 What were your favourite mobile game releases this year? Do you agree with my choices, or do you think there are other games we should have mentioned here?