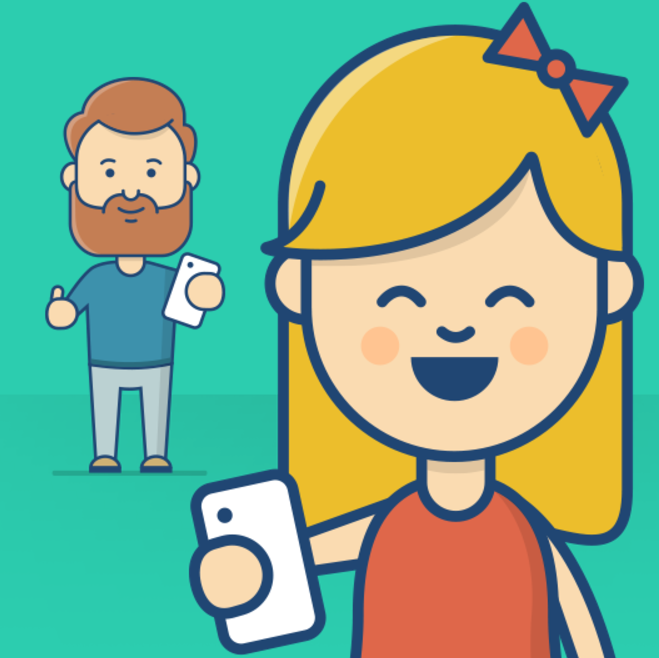 A few years ago I worked for an internet provider. My advice, if any parents ever asked, would be to keep the PC in a "family room". Now, well now you just can't do that. Kids demand phones, and those phones aren't "dumb phones" either. No. The latest iPhone, the latest Android, will let your child access a whole load of stuff without you knowing.
Yes, you'll think that someone is keeping an eye on things, but in reality most of those big social media companies and developers rely on reactive reports, and that doesn't work too well. Has your child got YouTube on their phone? Yeah? Wait until they do a search for "fatal crash" or "deaths caught on camera". Oh yes, kiss goodbye to that innocence in seconds, and YouTube just can't be a***d. Sometimes there might be a warning, but they'll just have to push the "OK" button. Not hard.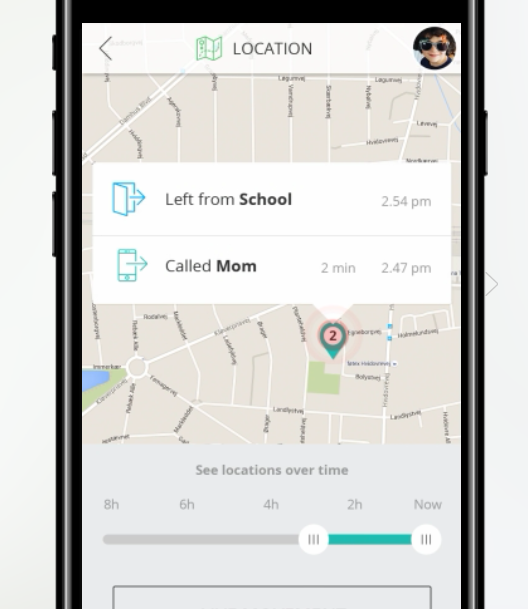 So, to try and combat this, Carphone Warehouse are to be the exclusive retailer of monqi, a smartphone with a tweaked Android OS which creates a safe environment for your child. Best of all, it comes with a parental Android or iOS app that you can install on your own phone in order to keep an eye on things. You can manage, control and observe screentime plus you can see where your child is. You can approve, add and edit contacts, approve and manage apps, limit app use, calls, texts and data usage plus it'll connect safely to the internet.
You can set a schedule to enable features and apps to specific times, set geo-fencing and you can also remotely lock the phone.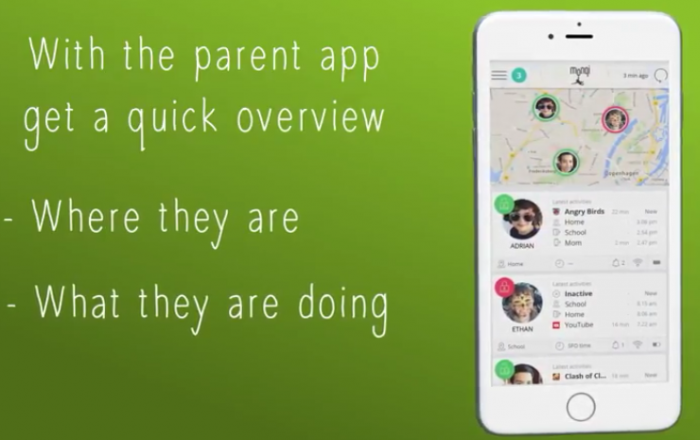 The monqi phone itself looks like an adult phone and will be available from early October. Until then, register your interest here. It has a 5″ 720×1280 display, 13 megapixel rear camera, 5 megapixel front, WiFi, Bluetooth and a 1.5GHz quad-core CPU with 8GB storage, 1GB RAM and a microSD slot.
Here's a video showing you around..
Head to monqi.co or Carphone Warehouse for more.