Earlier this morning I wrote a piece about getting a brand new iPhone on the cheap. It was basically because iD Mobile had put a few offers online.
However, if you've already got yourself a phone, or you "accidentally" purchased one from the window of CEX or Game; you'll be needing a SIM. The guys at iD Mobile have SIM-only offers, and they're ideal if you don't want to jump into a lengthy contract.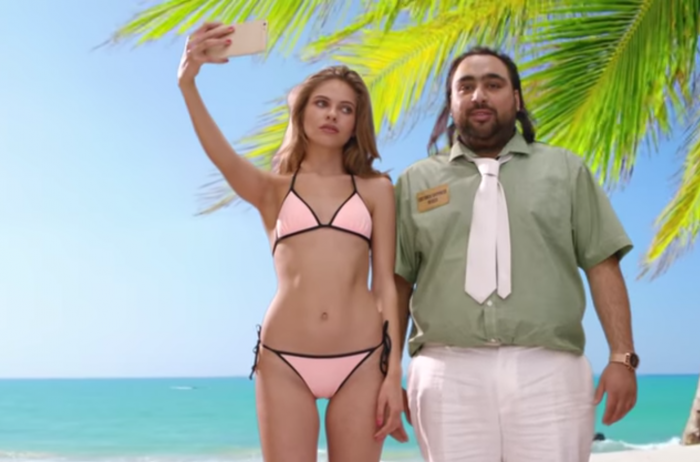 Don't need a great deal of data? Are you giving your son, daughter, relative, wife, husband, girlfriend, boyfriend or mate a phone and only want to spend a fiver each month? Well, you can get 1GB of data, 500 minutes and 5000 texts for £5 each month. That's on a virtual network using Three, so you get the full 4G beans too.
You can notch things up if you need. The call and text allowance stays the same, but there's 2GB for £7.50 per month or 5GB for £10 each month.
The next step up appears to be the 6GB plan, which has more texts (5000) and calls (2000 minutes).
If you've got yourself a cheap Android or iPhone, it could be just the ticket.