Every time I write about the iPhone I seem to upset someone. Look, the new iPhone will be been announced today, so I'm writing about that. However, this same story could also apply to the Samsung Galaxy Note8. That's £869, which is a lot of money. The Samsung Galaxy S8+ is £779. The "regular" S8 is £689. The new iPhone is rumoured to cost anything between £795 – £1000 depending on the model.
The top-end phones are getting pricier and pricier. The bigger the brand, the more advertising you see, the more expensive the resulting handset seems to be. Likewise, if there's a bigger screen we'll often see the price jump too. Sometimes there's nothing to do with how good the technology is. It's how it's marketed, it's the hype, the perception.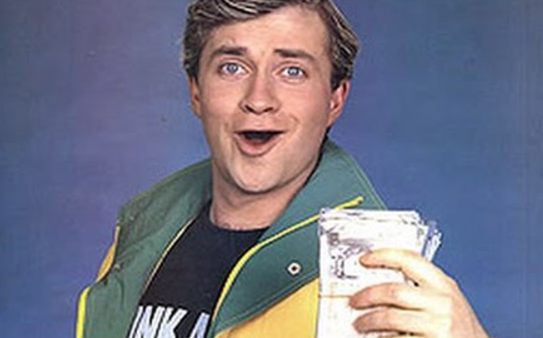 Today, right now, I could fly to China and commission a handset which is technically more superior than anything else on the market. However, without me spending a pot-load of cash and building a hyper-cool brand that everyone lusts over, it's never going to sell.
This is how you make money. Sure, you can try sites like Chance Hill to make your money, but if you can build a brand, you're set.
Now though, with phones costing £800 – £1000, I figured it'd be fun to see what you could afford for the same money.
Well, first of all I found this Ford Focus. It's a decade old and yes, it has a few thousand miles on it, but it has a full MOT for £1000..


How about, for just £800, this Audi A3? This one is a 2003 plate, but it'll get you around.


How about we raise the bar somewhat? How about getting yourself somewhere to LIVE for the price of a top-end smartphone eh? Yes, I've found me a static caravan !!


No, it's not terrible either. Sure, you're going to have to find somewhere to park it, but check this thing out. It's actually really nice.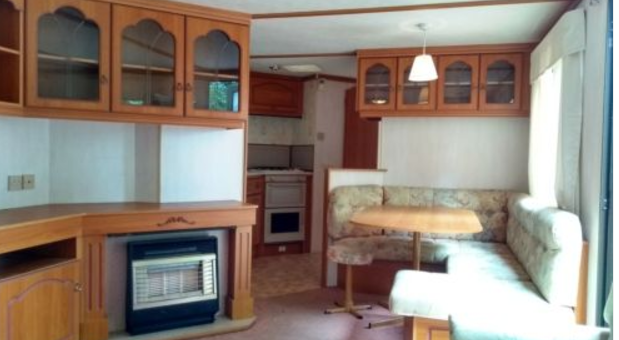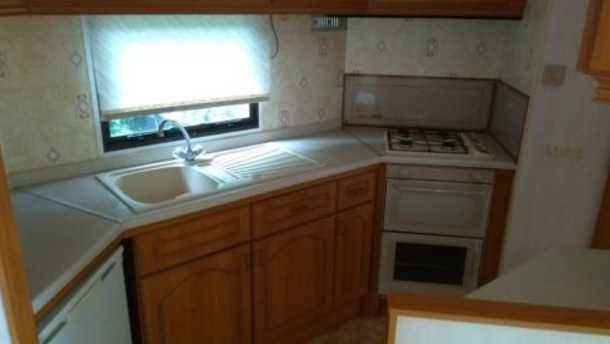 OK, perhaps you don't want a static caravan. Perhaps you want to stay where you're living now. How about a holiday instead? HOw about taking the entire family away and having spending money left over too? Sure, you'll have to keep your existing phone for a bit longer, but if you switch to a SIM-only deal then you can save money on that too. Boom!