There are two types of smartwatch that exist: those that are primarily fitness trackers with smartwatch capabilities added on; and those that are primarily smartwatches with fitness tracking capabilities added on.  Trying to pick and choose between the Apple Watch, Android Wear or Tizen on the one hand, and Garmin, Fitbit or Polar on the other is no easy task.  Partly it comes down to budgets, partly to what the main point of having such a watch is.  I've played around with many of them over the last few years and ALWAYS come back to my old, slightly battered, but trustworthy Garmin Fenix 3.  Garmin is no stranger to the smartwatch world but very much operates in the sphere of primarily being a fitness device with (limited) smartwatch functions thrown in.  Just announced are three new Garmin devices that conform to this model.

The Vivoactive 3 is a traditional looking smartwatch that comes with a variety of sport apps installed, everything from the standard running and cycling to yoga (!).  It has an integral GPS chip, 7 day battery life and includes Garmin Pay (much like Android Pay etc).  With access to the Connect IQ story, there are myriad watchfaces and apps that can be installed, and the watch will receive smart notifications, though there are limited means in which you can interact with these.  The watch is available in a variety of colours and strap configurations and is priced at £279.99, available from Q4 this year.  Further details are here.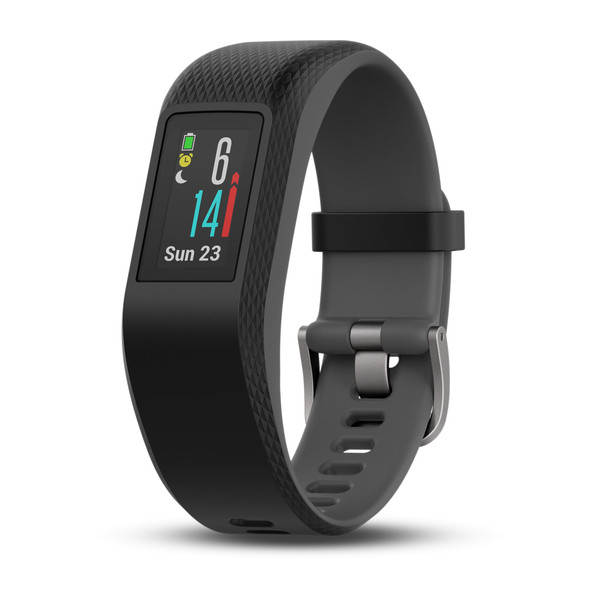 The Vivosport is more of a fitness bracelet but also receives smart notifications.  It, too, has an integrated GPS chip and heart rate monitor, as well as a function to track stress.  It is available from Q3 in different sizes and colours, priced at £169.99.  More details are here.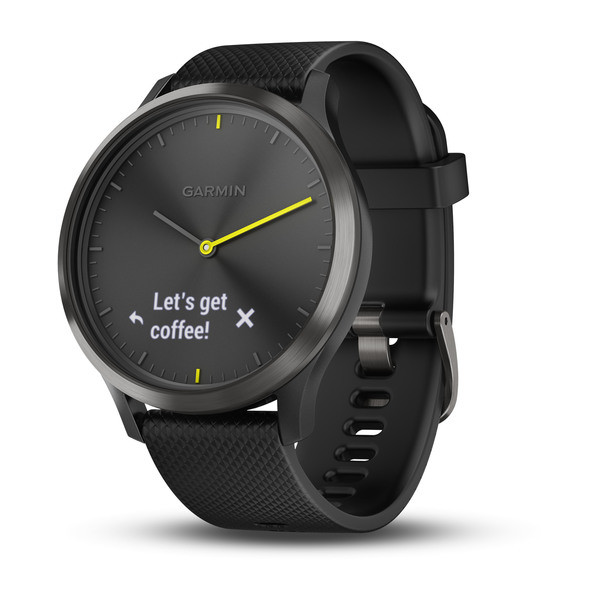 The final offering is the Vivomove HR.  This is more akin to a traditional analogue watch, albeit with a LCD display at the bottom.  This can be used to show notifications, track heart rate, stress, steps etc.  Quite a smart looking watch, this is available in a variety of colours and strap configurations too.  Available from Q3 and priced from £169.99.  More details are here.