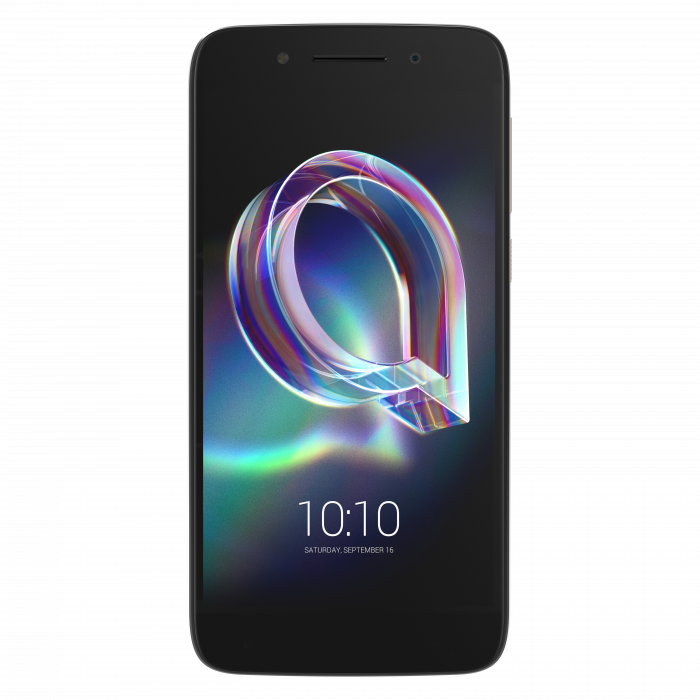 A full aluminium body, curved glass and it's 7.5mm thick. Not bad so far and, with a 5.2″ FHD 1920 x 1080 pixels screen at 423 PPI it's going to be pretty decent to use. Specs on this one include 16GB of internal memory (plus a microSD slot, which you will probably need as there only appears to be around 8GB remaining out of the box) and 3GB of RAM.
It has a 2800mAh battery and does 4G, WiFi, Bluetooth 4.2, Voice over WiFi, Voice over 4G LTE, GPS and has a 13 megapixel rear camera (f/2.0 interpolated to 16 megapixel), plus a 5 megapixel f/2.4 front camera which is interpolated to 8 megapixels.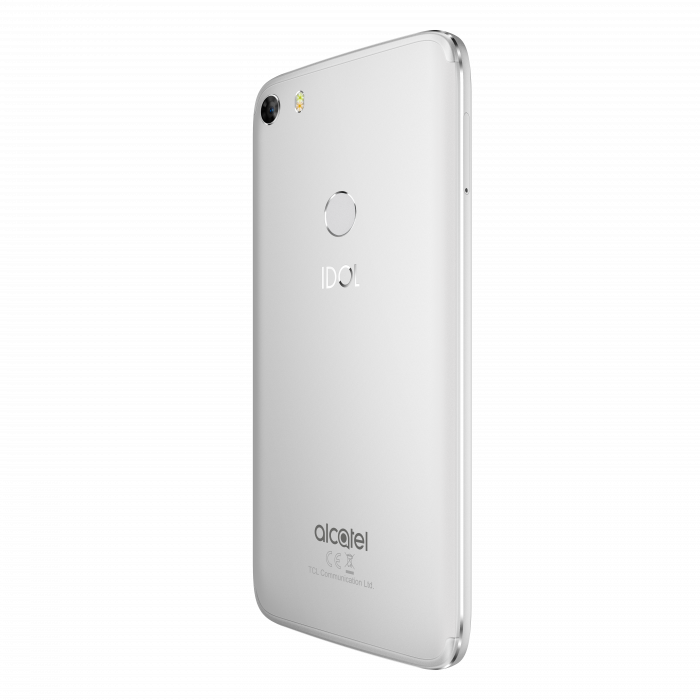 This is powered by a MediaTek MT6753 octa-core 1.3GHz CPU and runs Android Nougat. The measurements are 148 x 73 x 7.5 mm and you'll be able to buy it in "Metal Black and Metal Silver" for €239.99 Euros, however they've just dropped the pre-sale price on Amazon here in the UK. Head to the IDOL 5 product page and get it for £189.99!
Learn more about it via this YouTube video…
Eric Vallet, General Manager of Alcatel in Europe, tells us…
Our customers live in the now, so we made it our mission to create a flagship device that enables to get the most out of each and every moment. With IDOL 5, Alcatel is delivering exciting new immersive multimedia experiences and addresses the recurring painpoint of having to log in and out continusouly when holding two Social Media accounts. Sharing should be as easy as breathing.
That new social media system is called "App Cloner", and means that you can stay logged into multiple accounts on one social app. There's a single or dual SIM version and it's available now. See more on the Alcatel website.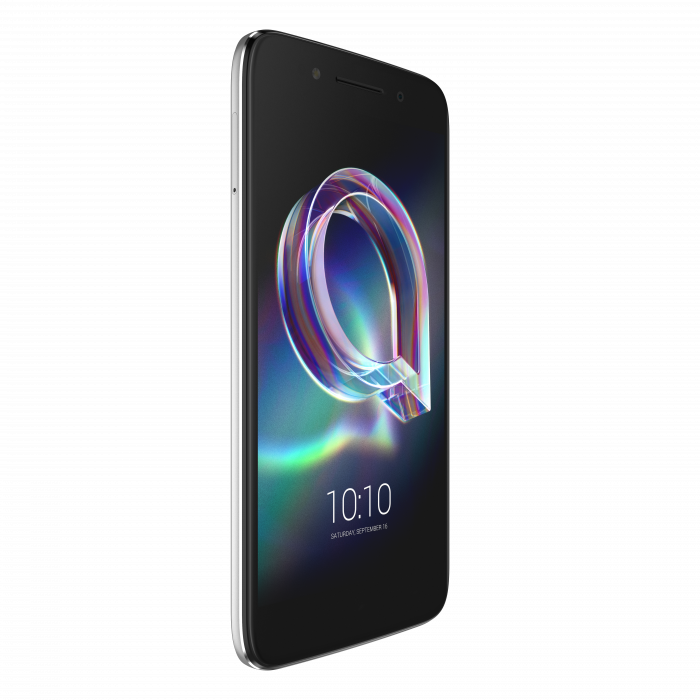 Get more details below..