Anyone remember Golden Axe? Well, me neither, but this new / old SEGA game is now available for both Android and iOS. It's free to download and play but you'll obviously get a few ads to pay for the thing. You can though, if you wish, remove all the ads for a one-off £1.99 charge.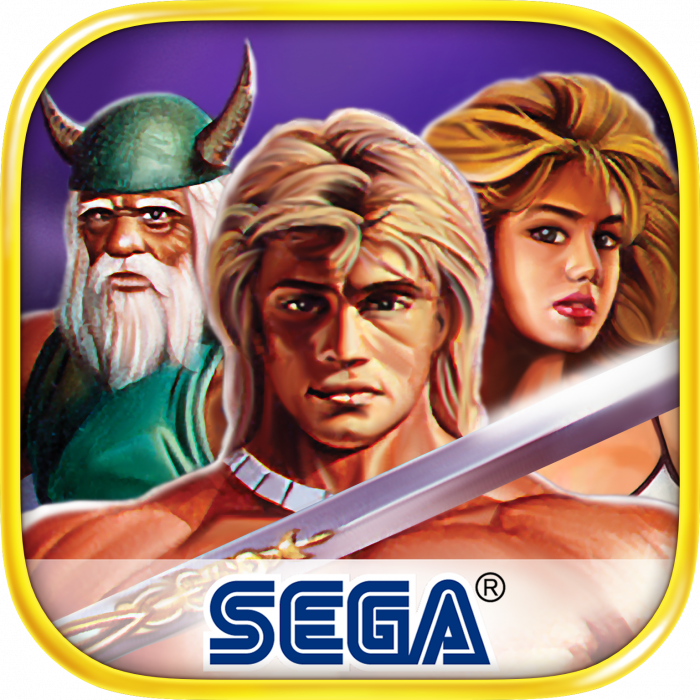 Here's how the game will look, but you can already see from the image above that the main character is a mirror image of myself…
As you can gather, it's a proper retro fighting game, from an era when we used to have to go to the arcade to play proper … err.. arcade games. I'm talking 1989 baby, and this one came out on the SEGA Genesis / Mega Drive.
SEGA tell us…
In Golden Axe, players exact revenge on Death Adder by battling as one of three formidable heroes: Gilius Thunderhead the axe-wielding Dwarf, Ax Battler the Barbarian with a broadsword, or Tyris Flare the Amazon woman with particularly powerful spells. Collect potions and cast spells to battle your way to victory against Death Adder and bring peace back to Yuria.
Well, there's definitely nothing more I'd like to do than bring peace back to Yuria, so I'm going to give it a try.. perhaps show my son what games used to look like in the "old days".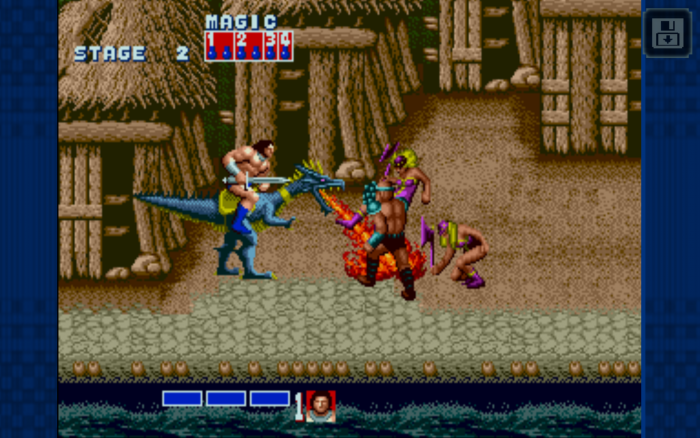 More detail below.