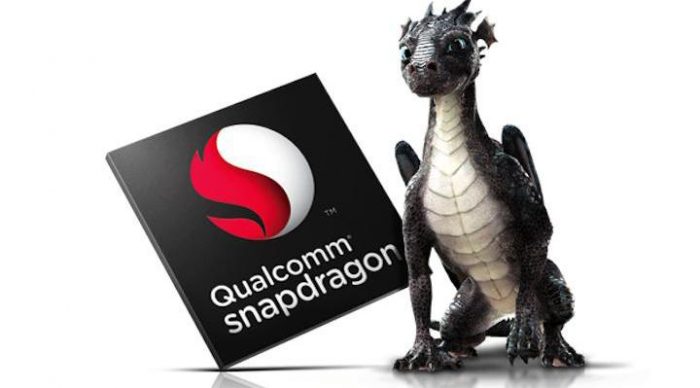 At the beginning of this year, Samsung managed to broker a deal with Qualcomm to reserve the first batch of the Snapdragon 835 chips for their latest flagship device – the Galaxy S8. This gave the Korean mobile giant the jump on other OEMs for releasing devices with the latest chipset, hence possibly slowing down own launches or forcing them to launch with the older Snapdragon 821 chipset.
Well according to SamMobile, Samsung appears to have made a similar deal with the Snapdragon 845 chip, giving them exclusive access to the first batch once more.
This means that, yet again, Samsung will be the first OEM to launch a flagship handset packing the Qualcomm next-generation Snapdragon chip early next year. No doubt this new chip will be inside the Galaxy S9 for the variants sold in China and the US. In other areas of the world, the Galaxy S9 will make use of Samsung's own Exynos 8900 chip.