Google has woven their Android O launch into the US solar eclipse – the first to be seen across the country since 1918.
Android is educating fans via this site and taking the opportunity to reveal all the Android O goodness too. You can watch the livestream below from New York City. Things kick off at 14:40 ET, which is 19.40 BST here in the UK, 20:40 in mainland Europe.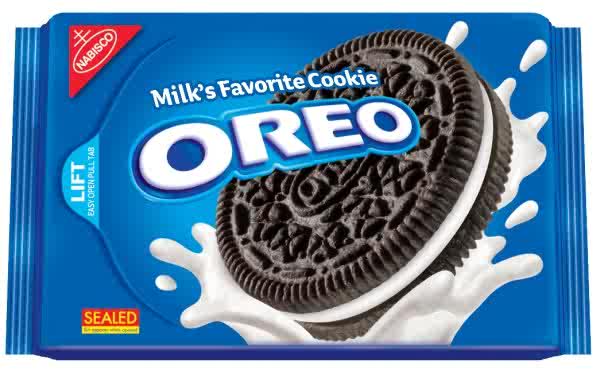 The company will also unveil the Android O mascot and the full name for the OS. We, of course, can't tell you anything about that, but we'll definitely be sitting in the Coolsmartphone HQ munching on our favourite Oreo biscuits. Yum. Gotta love those Oreo's.
https://www.youtube.com/watch?v=PiW2k-80Ruo
We'll have all the latest on exactly what you can expect inside Android O via a separate post, so keep things locked nearer the time.