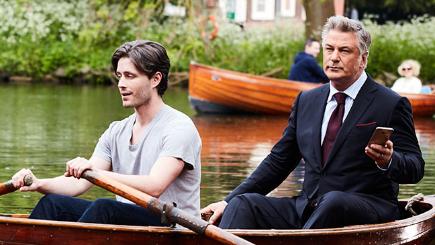 We love a good deal and, as you know, the best mobile deals tend to be SIM only ones. Today we've got one with the company that now owns EE, so this particular offering will be running on that network.
You'll get unlimited minutes, unlimited texts and a massive 20GB of full-on 4G data. Oh, and not only that, but they are also chucking in a £90 iTunes/Amazon Gift Card.
How much for all this? Well, it's a 12 month contract and they're giving a slightly better price to existing BT customers, but you can pick this up for £21 per month. BT Broadband customers get the offer for £5 less, at £16 per month.