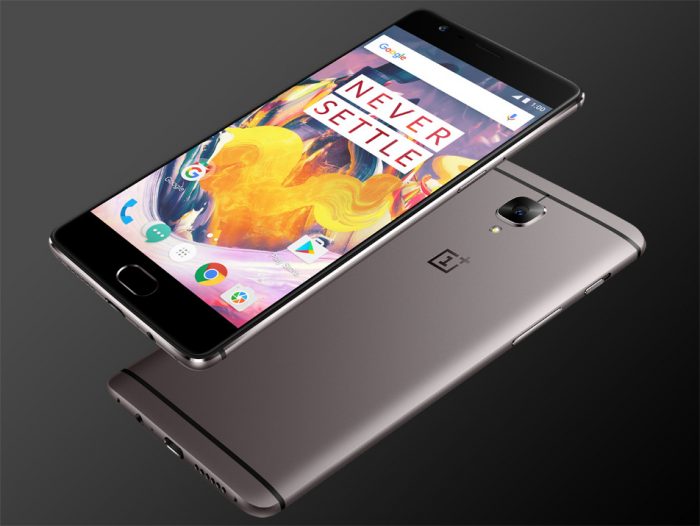 Those of you that are regular readers of this site know I am a OnePlus fanboy. I have had every device the company has produced; my favourite still is my ceramic OnePlus X. (despite there not being any support for this device, i,e, no more OS updates).
My current device of choice is my OnePlus 3T. For some reason, the OnePlus 5 just doesn't do it for me (I'm of the opinion that The New Honor 9 just looks like a nicer device). Now it appears that OS update path for this popular device is coming to a conclusion with the following statement released by OnePlus.
Android O is going to be the last Android version update we'll release for OP3/3T. We'll continue to release security patch updates for the foreseeable future, and offer support for individual application updates. After the OP3/3T have been updated to Android O, we'll start moving the Open Beta Program from OP3/3T to OP5.
To me, it appears that OnePlus can only support one flagship device at a time, and they are concentrating now on the Oneplus 5.
Are you a OnePlus 3/3T owner? What are your thoughts on this latest announcement from OnePlus? Let us know in the comments – you know what to do.