This probably isn't a smartphone brand you'll recognise, but they've emailed me quite a few times and want you to know about their new UMIDIGI S2 Pro. It's got a good spec and a big screen (5.99″) which doesn't, apparently, have a bezel.
That screen is also an 18:9 format, so you get more "tallness" but, get this, it has a massive 5100mAh battery. That's far more capacity than most smartphones on the market, so you'll actually be able get a second day of use out of the thing, even if you're a heavy user.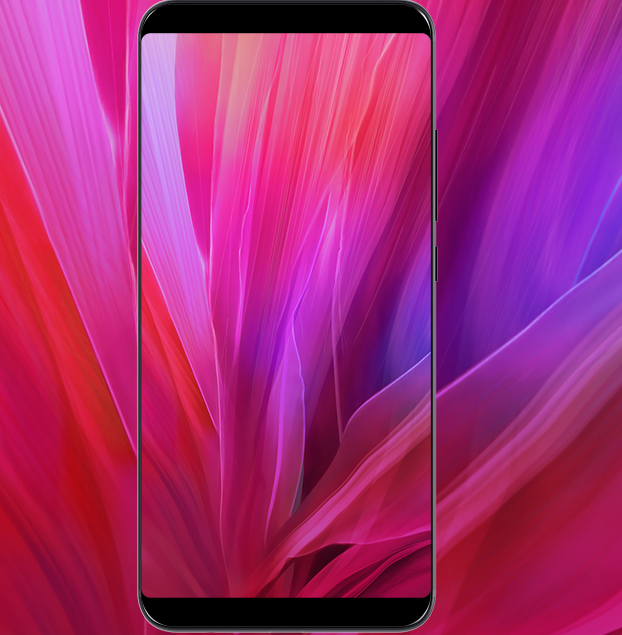 Sure, I know what you're thinking. A bigger battery equals a fatter phone, right?
Well… I'll be honest, we don't know. They've not given us the dimensions. What I can tell you is that it's the " firs full metal unibody full-screen phone on the market" and has 6GB of RAM with 64GB of storage. Added to that is a Helio P25 CPU plus a Sony 13 megapixel and 5 megapixel dual camera setup.
They've sent us a lovely video which tells us precisely nothing below..
It'll be available in October – no pricing as yet – but you can get on the mailing list or possibly win one of these by heading to their website.