Virtual Private Networks, or VPNs, have hit the news quite a bit recently. This is why you've seen us cover the technology several times in recent days.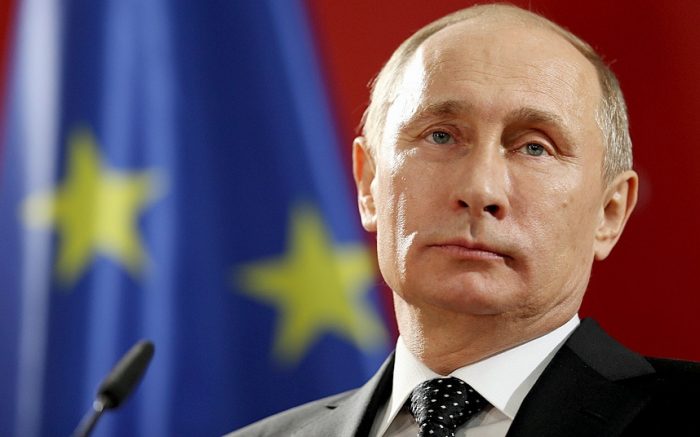 Now Russia has gone a state further. Until recently, in China or Russia, you have the option of using a VPN to encrypt and hide your internet traffic. Nobody could see what you were looking at our what you were posting on social media. That was, until President Vladimir Putin signed a law prohibiting VPNs in Russia.   Residents can no longer gain access to websites blocked by the government.


Here in the UK we're becoming familiar with blocked websites too. Try browsing to a file sharing or Torrent website and you'll have a High Court enforcement notice pop up instead. Indeed, until recently it was similar in Russia, but in the last few months websites supporting political dissent have been added.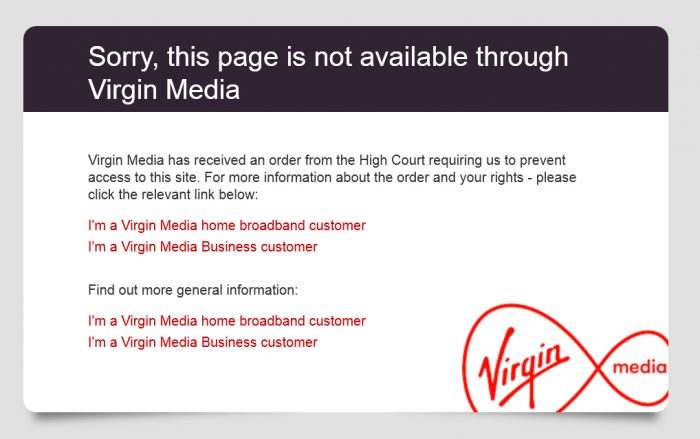 We can still get around traffic shaping (where your internet provider will slow down traffic of a certain type), blocking and monitoring with VPN software. You can see the best VPN for torrenting here, and it's essential if you intend on getting those "backup movie files" otherwise your IP address (which uniquely identifies you) can be traced and reported.
To best explain what a Virtual Private Network is, it's perhaps best to describe it as a buffer between your connection and the rest of the Internet. When using a VPN, you hide your IP address and use the Internet anonymously. Not only that, but those wanting to stream movie and TV content can get around geo restrictions. A VPN will let you spoof your location, opening geolocked content. You may also find that a VPN will open foreign websites faster. If you visit plenty of foreign sites on your phone, or want to connect to faster game servers around the world then this can prove invaluable.
The main reason to use a VPN on your phone is of course security as we've mentioned earlier this week. With hacking and cyber-crime seemingly rising in prominence, we have to be aware of the dangers when using open public WiFi hotspots. These are everywhere – on buses, trains, coaches and in cafes, restaurants and bars.