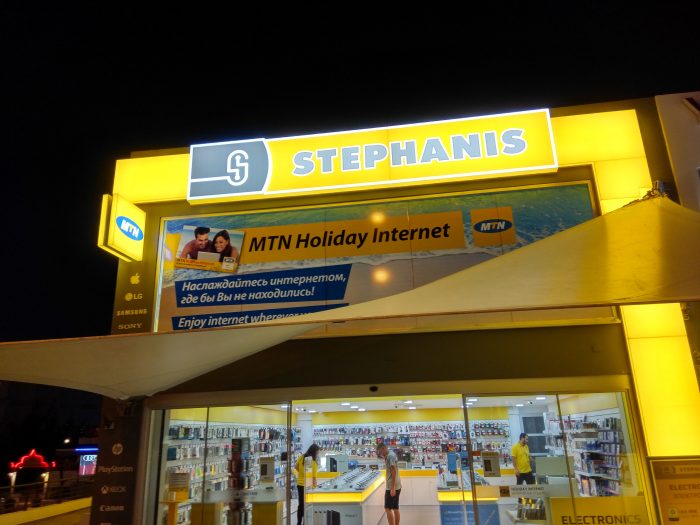 On a recent trip abroad, which happened in an EU country after the big "roam like home" rules applied, there was a definite split between the age groups on phone usage.
Some mom's and dad's in restaurants still hunted for the free WiFi, but elsewhere on the beach the traditional e-readers had been replaced with smartphones, and some younger people had quickly slipped into using Spotify and other audio streaming services. All over roaming data, and all costing nothing more than it would at home.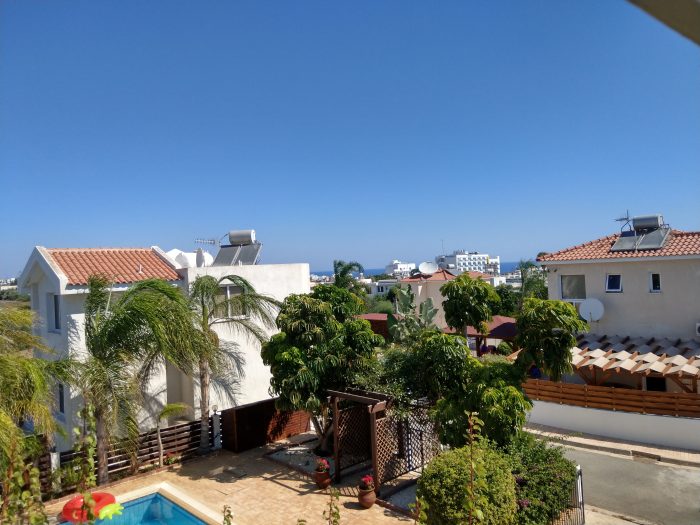 Today Dixon's Carphone have been in touch because they've found that actual printed guidebooks and maps are on the way out because of the uptick in holiday smartphone usage. Their research highlights this roaming map which shows where each network lets you roam.
Sure, you might know that every EU country is covered, But unfortunately even after the big awareness campaign people still aren't sure. A massive 68% of those surveyed felt they did not fully understand the roaming legislation, despite text messages like this turning up on their phone after landing at their holiday destination…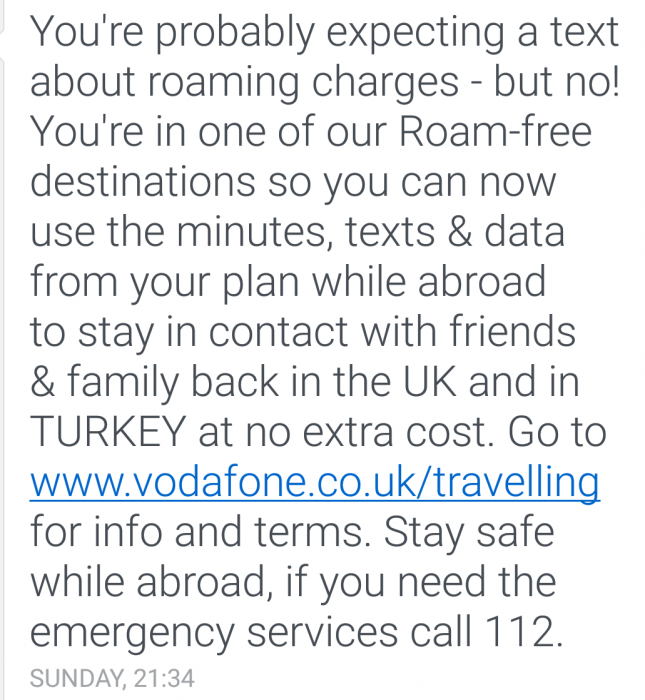 The research also shows that more than one in five of us are now using our phones at airports to board flights, and over 30% are using a mobile as the go-to source of information for hotels and excursions.
Get more details on the full press release below, or head to the roaming map to make sure.