I'm a big mobile gamer. Yes, I've got a PlayStation at home but, when I'm on the bus, I'm also playing games on my Galaxy S8 too. It's predicted that the global games business will grow to some $108.9billion this year, with mobile devices helping to generate a large share of this revenue.
Indeed, it's people like me who are targeted by app developers. Gamers are a lucrative segment, but mobile gamers are a huge slice of the pie, and it is forecast to grow 19% year-on-year to around $46.1billion. This equates to 42% of the market. "Mobile" includes tablet gaming revenues, but there's definitely a downward momentum from tablets, and smartphones dominate the sector. Of that $46.1billion, $35.3billion will stem from smartphone gaming alone.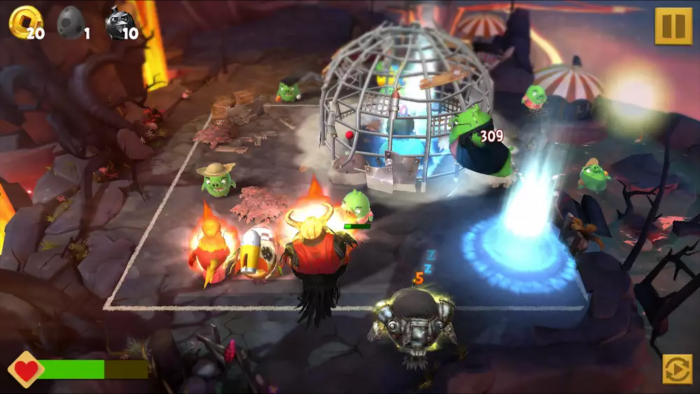 Synchronous multiplayer is one huge trend of 2017, and there has been a shift towards deeper social engagement within apps. Games have become increasingly social and the next generation of mobile gamers (those aged 16-25) will expect this to be more regularly incorporated. Candy Crush-style games will no longer be market leaders, instead immersive player-versus-player gaming will come to the fore. Although there's always going to be a market for quick, casual, offline single-player experiences, a shift away from the dominance of these games is imminent.
The total software games market is tipped to increase to $110 billion next year, up 8% year-on-year from 2015. This is largely expected to be influenced by the growing mobile market. Not everyone owns a computer or console, but over 2.1billion people worldwide own a smartphone. This gives a huge opportunity for developers to reach a massive audience, and in turn the mobile gaming sector has become hotly contested.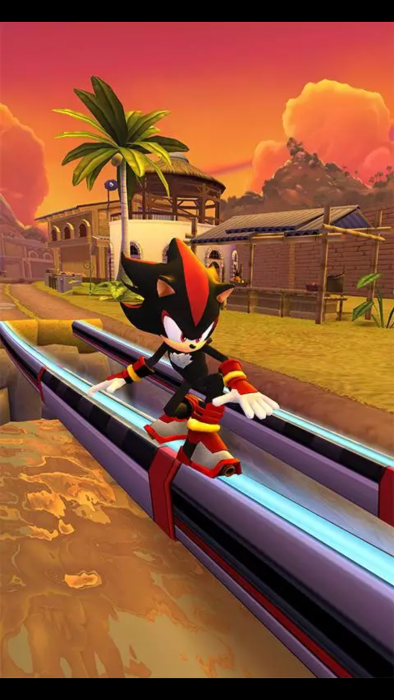 It is predicted that by 2020, the gaming market of smartphones will make up 40% of the market compared to the console's 28%. Mobile gambling technology has reached a mature stage of development and its adoption extended throughout the the mobile online casino world. This speaks volumes about the pace of growth in the mobile market rather than the decline in console gaming. Mobile gaming is likely to attract $64.9billion in revenue in 2020.
Mobile gaming is seen as causal and the success of positioning it as a serious medium for avid games will depend on the development of the smartphone's power by its manufacturers. The majority of smartphones sport small screens and boast a relatively low processing power meaning the potential for smartphones and serious gaming is held back somewhat.
However, it still continues to be a thriving industry. 75% of revenue generated from the iOS App Store is via mobile gaming and people spend 43% of their mobile app time on games. Thus, the mobile gaming industry is not yet serious but more of a casual environment but with its present success, the industry has the potential to grow exponentially.