My wife calls me "tight". I personally like to call it "money management", but either way it drives her mad.
At the moment we're redecorating the lounge, and we've taken a few months to do it because I wanted to get the sofa in the 50% sale and the curtains and wallpaper from the right places at the right price.
I wouldn't call it "tight" and I still believe in getting the best quality, but if there's a deal on, I want to grab it with both hands.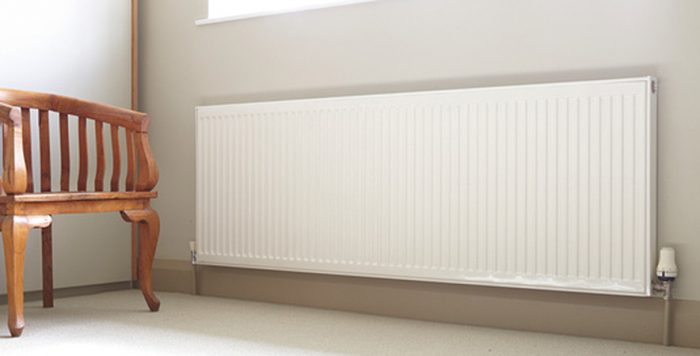 The last purchase was for a radiator. I knew which one I wanted, I knew the dimensions and which manufacturer makes it but I didn't just want to get it from the first website I stumbled across. However, as with everything, you can end up browsing for quite a number of hours just to get a better deal. In my case, it ended up being a radiator firm up the road (and I mean literally, the company is a mile away and I never knew it existed). Better still, it was the cheapest AND there was a discount code for me to enter.
How do I get these discount codes? Well, there's a couple of ways, and I'll let you in on the secrets, because it's not all about radiators or sofas.
Affording phones or accessories is not easy for everyone, and you shouldn't think that you're unusual for saying, "WOAHA!" when the price of a new smartphone is announced. £500-£700 isn't out of the ordinary, and when you're looking to get a handset it's contract deals that appeal the most. They're simply more affordable because they slice the cost of the phone into 24 chunks.
Likewise, whether it's a smartwatch, a set of decent headphones, wireless chargers, Bluetooth speakers or even a case, you want to be able to afford the best you can get at a price that appeals.
So here's my tricks, and you might think I'm a bit sad or geeky, but I'm going to put it out there anyway.
Stay on the website. Sure, I know it sounds a bit daft, but sometimes, if you browse to a site and then do nothing for a few minutes, a "Live chat" window might pop up. You've probably seen this on some sites, but there's also the chance that – if you head to the product pages and then leave the pages open and do nothing for a certain length of time – an offer will pop up to entice you to buy. It might say something like, "Don't leave! We'll give you a 10% voucher if you order today!"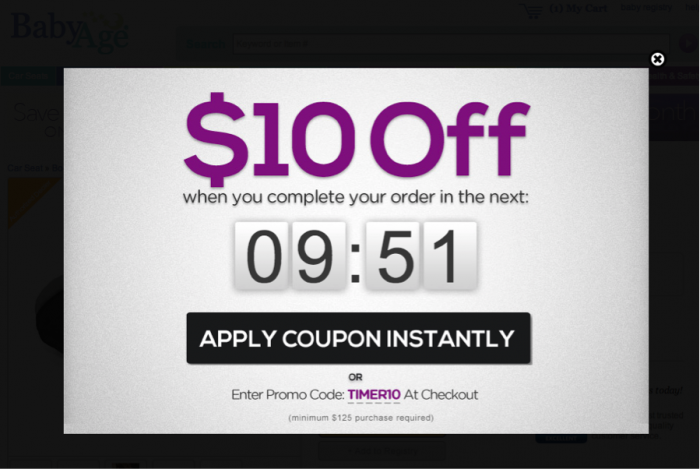 Sign up for the newsletter. Whilst it's perhaps the last thing you want, especially considering the amount of junk you already receive, the people on these mailing lists can get offers and discounts sent to them at quiet periods or when the company needs to shift something quickly.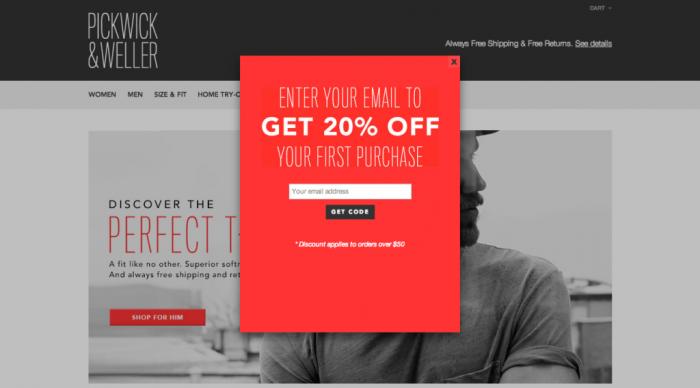 Look for an "Offers" page. There might be a link tucked away at the bottom of the site, which could tempt those who are hungry enough for an offer.
Freebies – Keep checking the "deals" websites and you could find a bulk-buy deal. Often it's "buy a phone, get a free case", but some companies will give even better offers – TV's, Bluetooth speakers, headphones and much more – just for buying a phone on a contract.


Coupon codes – You can get coupon codes from various websites that will help you get the deal at discounted price up to a fixed date. One such site is Bydiscountcodes, and is a nexus for the shopaholic. They have tied up with top-notch brands in the UK, and you can buy any mobile accessory with the help of coupon codes at a reasonable price.
I was someone who used save his pocket money to get accessories for my phone. Now even though I'm (slightly) older and have a job, it still hurts to pay full whack for something, especially when there's a chance of getting it for less.