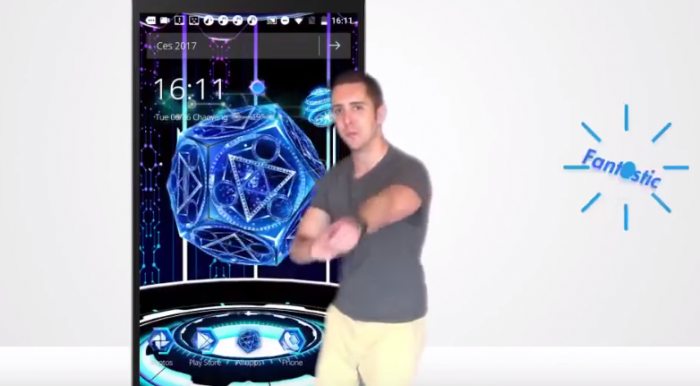 It's Friday. Friday at last.
Last night, whilst randomly looking for a YouTube video (and I'll be honest, I was trying to find some Leslie Chow clips because I'm a bit bonkers), an advert appeared before the video. You know the sort, it's one of the many YouTube pre-rolls that might or might not be skippable after a few seconds.
Anyhow. It was an advert for CM Launcher 3D. This has had about 3.7 million 5 star reviews on Google Play, so I'm guessing it's quite good.
Trouble is, the advert IS NOT GOOD. Dear Lord. Drink this in..
https://youtu.be/SmCWtpa9a0I
Yeah. That was definitely out there. Memorable. Definitely. Perhaps that's what they wanted. Gah.. clever.
Perhaps I should tell you about the app then? Well.. no. I won't. I've just posted a big fat, weird advert for it. Pah!
Yellow trousers. Yellow bloody trousers. Who wears yellow trousers?