Newsflash.
I have a problem. Once upon a time we'd get budget, network-branded phones delivered to the Coolsmartphone HQ and they would be.. for want of a better word.. crap.
Now they're not. They're really not, and when I see someone walking around with a "big name" budget phone it puzzles me a bit. You know the phones I'm on about. It'll be a Samsung JK3, an LG Y1 or a Motorola "Youth" or an Alcatel Basic. It's bonk. What have you bought that for? You went ahead because the nice man at the shop said it was a "big name" and, although the screen is 4″, it takes terrible photos and has the screen resolution of a calculator, you bought it because he seemed nice, it was from a big manufacturer and it was cheap.
Mistake.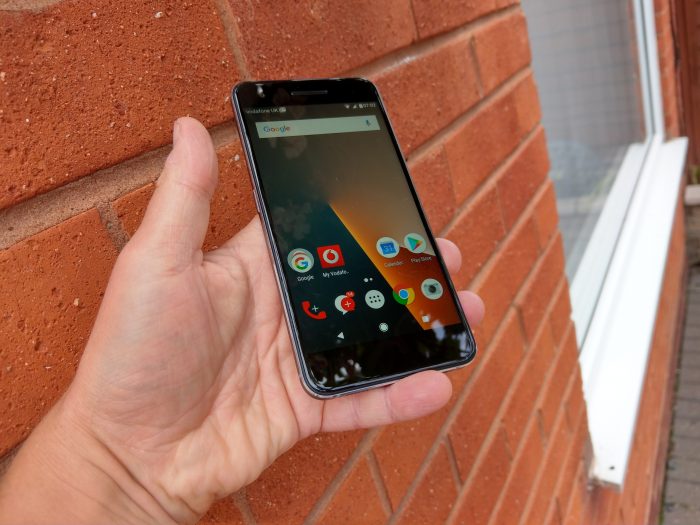 Have a look at this Vodafone handset. It's £159 on Pay As You Go or you can get it on contracts for as little as £23 per month. It's powered by an octa-core Qualcomm 1.4GHz Snapdragon 435 CPU, has 3GB RAM, 32GB of storage and you get a microSD card slot for more.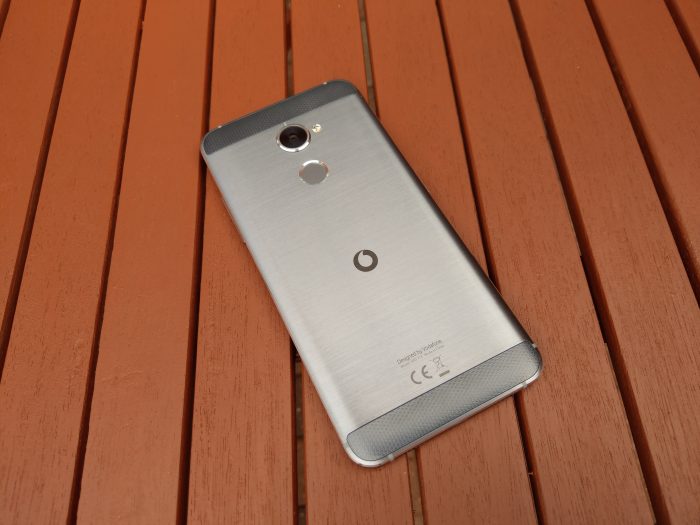 All good so far. Then, then you get a 16 megapixel rear camera with an LED flash. It takes good pictures too. Up front, an 8 megapixel camera. The screen is a 5.5″ IPS LCD unit which has a 1080 x 1920 pixels resolution. That's full HD.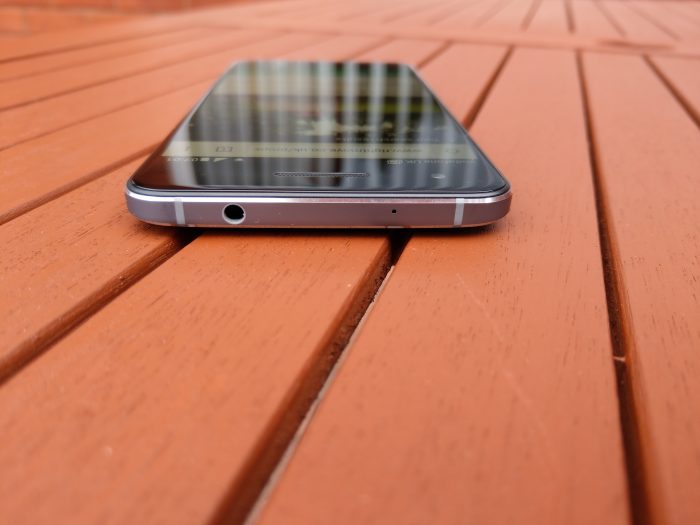 It's won awards for the design. It looks nice, really nice, and I can walk around with it for less than £160.
Sure, there's a little bit too much border at the top and bottom of the screen, but .. come on.. I'm picking at flies. I'm picking at smaller flies than I used to back in the day, when we were being sent network-branded phones with low-res screens and "plastic fantastic" build quality. This is solid, well designed, with a snappy fingerprint sensor, a great screen and the very latest version of Android.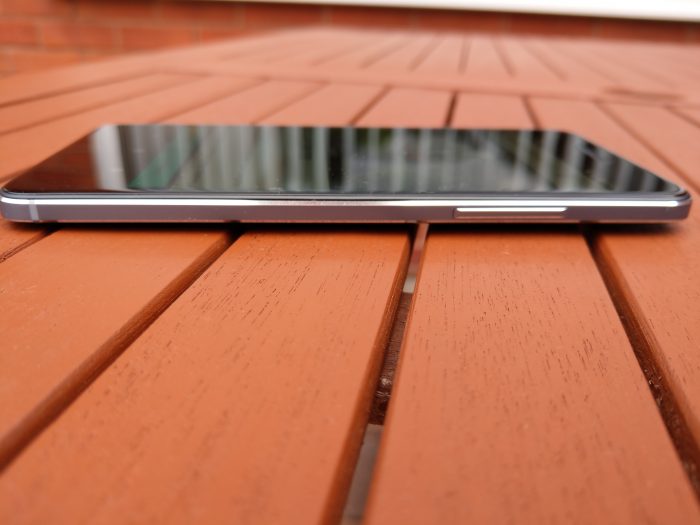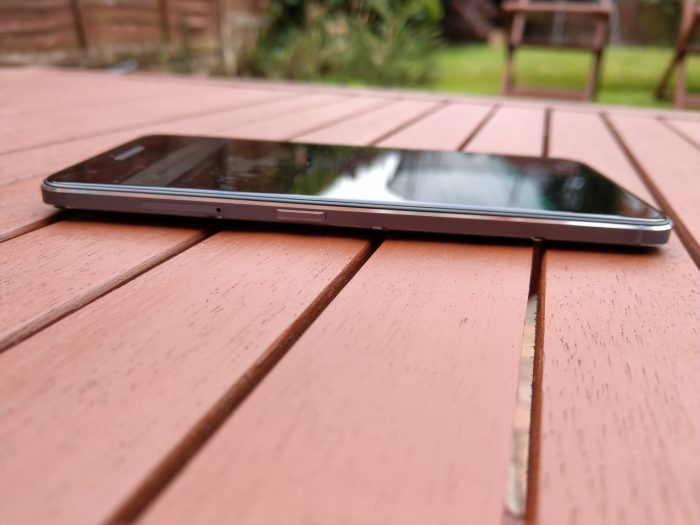 I'm writing the review for this one. I'm literally in the middle of it, but during this video unboxing I noticed just how terrible my garden table looked, so I ended up getting a tin of paint out and I've re-painted the whole thing. You'll see the difference between the photos and videos 🙂 Nice eh?
See? That's what a very good, but very cheap, network-branded phone can do. It can take good photos, it runs relatively quickly and it'll even make you re-paint your garden furniture. Boom.
Yes, I need to de-weed the patio too. There's just not enough hours in the day..
If you're interested in the Vodafone Smart V8 on contract or on Pay As You Go, just head to the Vodafone website.