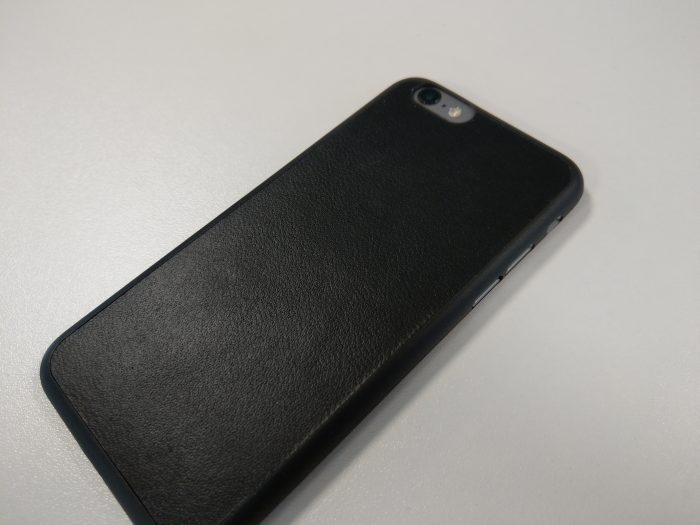 The trouble with phone cases is that, for the most part, they suddenly make your sleek and sexy phone look like a lego brick. Sure, it's a necessary evil and we know that we have to protect that precious metal from scratches and that fragile glass from breaking.
But it can look very ugly indeed.
So here's a case which is as thin an stylish as it can be. The upshot is that you get to see and feel as much of the phone as you can whilst it's protected from the rigours of modern life. We've got the Totallee iPhone 6 case, which is $29. It comes with a two year warranty and is just 0.02″ thin. That's almost 0.51mm and, whichever way you look at it, that's properly thin.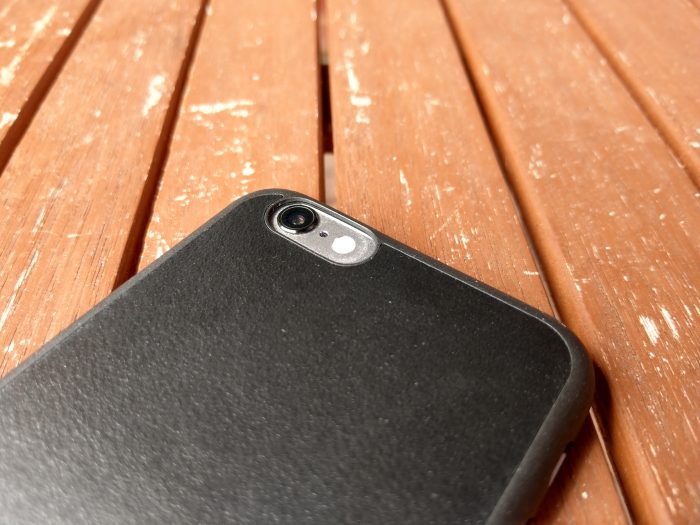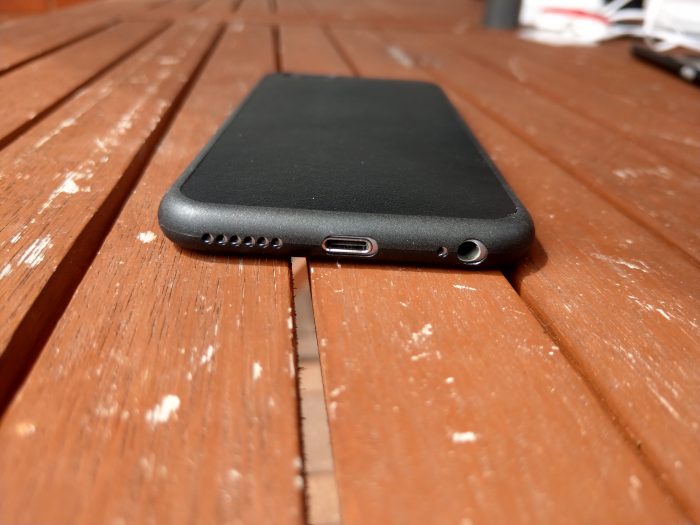 I took my normal case off my iPhone, put this on and suddenly had to hold the phone a whole different way because there's was a very noticeable lack of bulk.
The people at totallee are honest enough to say that this won't protect you against big drops and hefty knocks, but it will protect your handset from everyday scratches, nicks and scuffs.
Wait though, because this is good quality too. It's genuine leather – real lambskin leather. The rear leather panel gives it a grippy feel.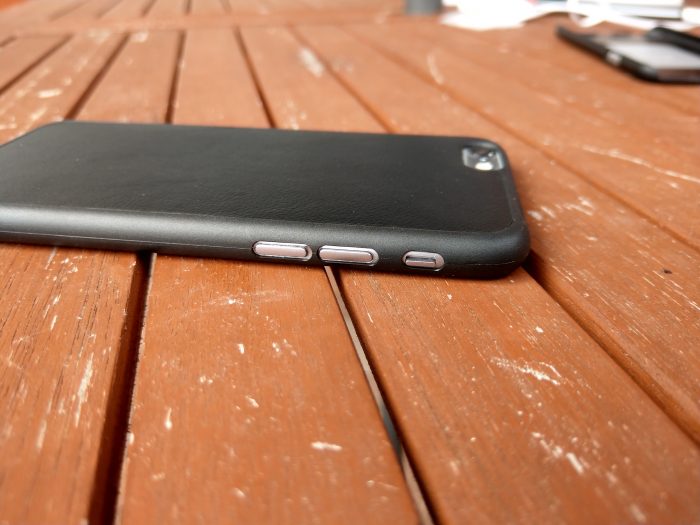 The holes around the side did take a small bit of encouragement to go sit right, but once they were in place it was really strange to have the protection with a total lack of thickness or weight. It's 0.1oz or 2.83 grams.
The box, the way it's presented and delivered. Nice touches. I liked this.
Whilst you can buy the cases direct from their store, you can also pick up a range of iPhone cases on Amazon UK or Amazon US.
Totallee super-thin iPhone leather case - Review
Super thin, super lightweight. A professional, stylish and almost-not-there case to protect your iPhone.