The idea of having a dashcam would've seemed a bit weird some years ago but, with bad drivers and nearly everybody lying about everything nowadays, it's good to get something that can't be argued with.
Thinkware have just launched their new full HD dashcam, which they call the "F100". It's £169 and there's an internal IR camera for taxi drivers so that the inside of the car can be recorded. An "Active Impact monitoring system" will store everything in the event of a prang. It's clever enough to know the difference between a crash and a pothole.
Safety Camera Alerts (when connected to an external GPS antenna) will keep your speed in check and it'll record 135-degree HD video footage in 1080p.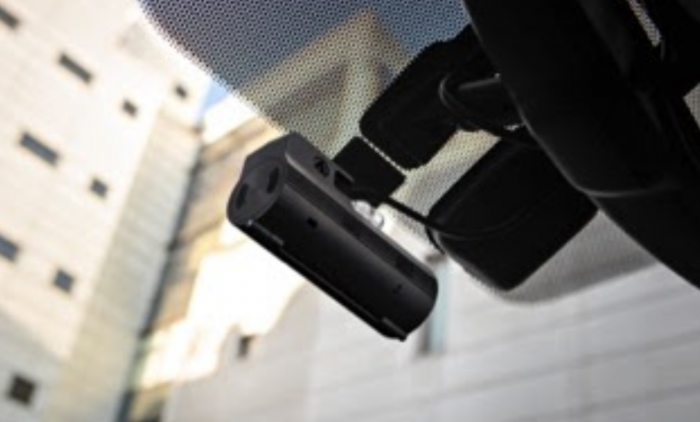 The F100 also has a "Parking Surveillance Mode" to ensure that events are stored even when your car is empty and parked at the local supermarket. This means you can follow-up on those who've bashed into your car when you're not sitting in it.
The cam is available from www.thinkwaredashcam.uk for £169 complete with a rear camera, £178 wth that internal cam and £218 with an external camera.
Here's one of the reasons to look at a camera for your car..
This is a possible crash-for-cash bid, where the biker purposefully hurls himself backwards, blaming the driver and getting a friend on hand to "witness" the whole thing. The moment that the driver points out the dashcam, the pair leg it. They know that the footage is unquestionable. Without that, it would be two against one.