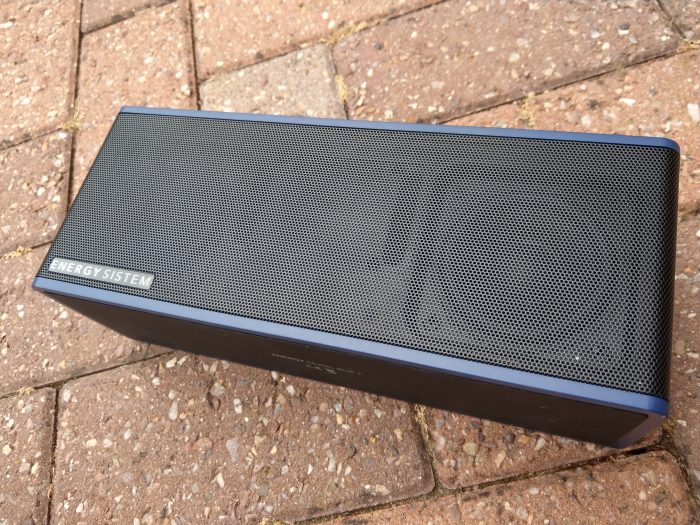 I tell you what you need on a Monday morning. What you need is a Bluetooth speaker review. Oh yes.
Straight off, you should forget about those lightweight and small Bluetooth speakers that you see in stores. This badger weighs in at nearly 1.7 kg. That's almost a couple of bags of sugar and, well, you're not going to be carrying this around in your backpack if you don't need to. It's hefty.
Though.. that's a good thing. By the appearance and the build quality, this definitely says, "stick me in your conservatory or your front room, I'm a classy bit of kit and I'm gonna blow your socks off".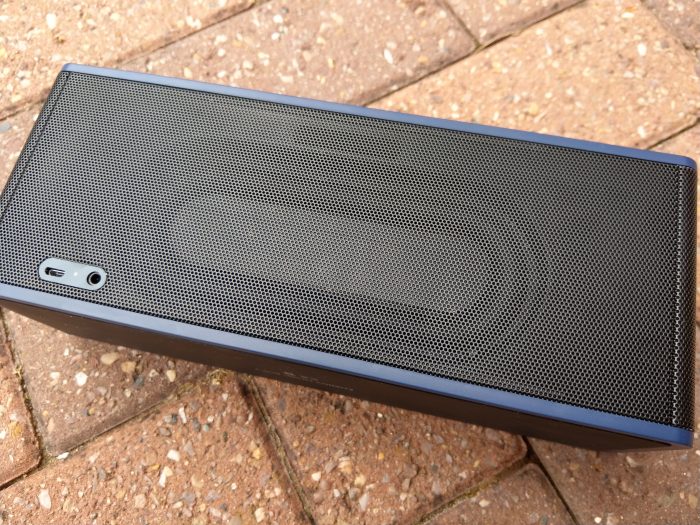 This is pretty substantial size-wise too. It's 258 x 83 x 102 mm and pumps out 20W of tunage. The people at Energy Sistem tell me that it has two dynamic "full range" stereo speakers, so although this is only one speaker, you do actually get stereo sound. IN addition, you get a single passive membrane radiator and you can probably see all the speakers within the photos here.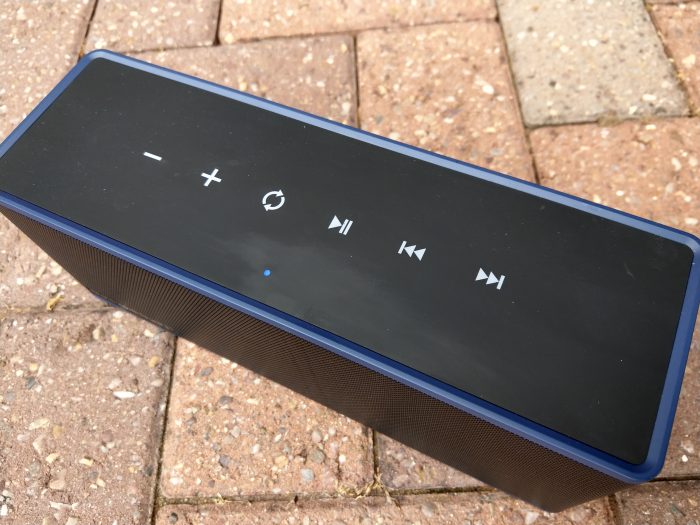 Connecting is pretty simple. You press and hold the play / pause button to turn on and then pair it with your phone. The speaker uses Bluetooth v4.1 and seems to have the same connectivity noises as I've experienced with other speakers. It works well, but if you don't want to use Bluetooth then there's a 3.5mm cable in the box to plug it in that way.
The speaker can also be used for hands-free calls although, during testing, I did want the calls to be a little louder. It wasn't bad, but in a large room I wanted a nudge more volume. I also found that I had to keep my phone within a pretty short distance – less than 5 metres – for it to keep the audio streaming.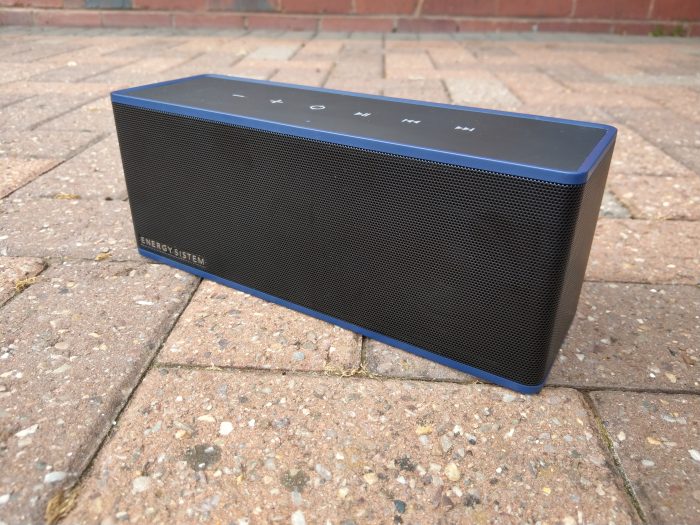 Inside there's a 2000mAh battery which should keep you going for 9 hours. I spent 2 days decorating with this cranked up pretty loud and it was absolutely fine. The sound quality really is something. Nice, deep tones when I was listening to dance music in the mornings, and a beautifully balanced and clear reproduction of classical music when the father-in-law popped in during the afternoon. Very good indeed. You can of course leave it plugged in, and it'll charge fully in around 4.5 hours.
Here's my video overview, with the help of my son…
The price for this? It's €69.90 from their website or £61.01 from Amazon UK.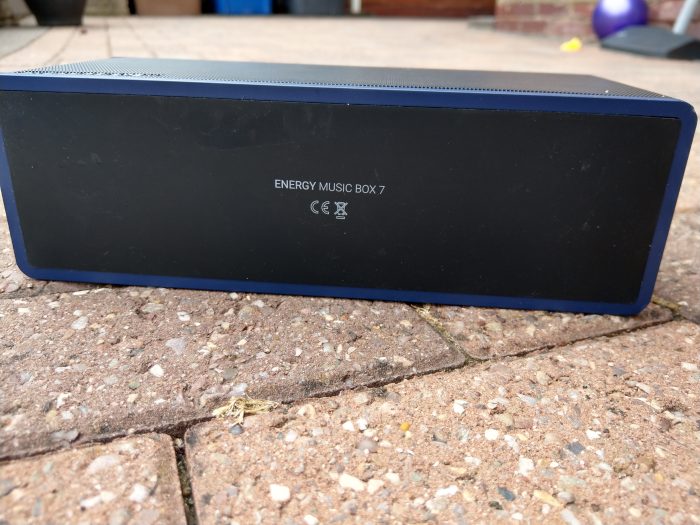 The sound quality was properly impressive, and we chucked a wide range of music at this. The size will give you an idea on how loud it goes. Obviously it's not going to blow away a big floor-standing speaker but it is very well constructed, with a rubber foot and an easy control system up top which lets you skip tracks, pause, play and adjust volume easily. To fill a room, this is more than capable and I was incredibly happy with both the price and the sound output of this. It's a powerful, hefty, solid speaker with a good sound output which can sit in your home and supply a great audio output for your music.