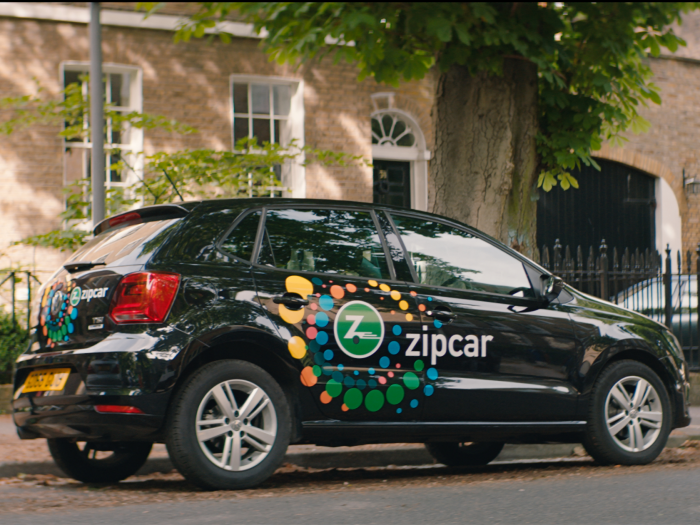 In my head this seems like a strange idea, especially in a city which is already well-known for traffic problems. However, Zipcar is now here in London and they've added 300 petrol (don't ask me why there's no electric) cars to London streets.
Their idea, via the new Zipcar Flex service, is that you effectively borrow a car for a bit. They call it a "drop and drive service" where you pay 29p a minute. It means that you can now do a one-way journey, instead of the previous "Roundtrip" service that Zipcar have had in operation.
The company tell me that you can use the new Zipcar Flex service to..
…spontaneously jump into a car and drive to a destination one-way or run an errand, ending their trip by dropping it off in any one of the thousands of approved parking bays within the designated 'Zipzone' – a zone of 70 km2 across London which covers Wandsworth, Merton, South Lambeth and most of Southwark.
There's a mix of 300 automatic and manual Volkswagen Polos and there's no additional membership cost for existing Zipcar UK members. You pick one up, then park it again in one of their "approved parking spaces".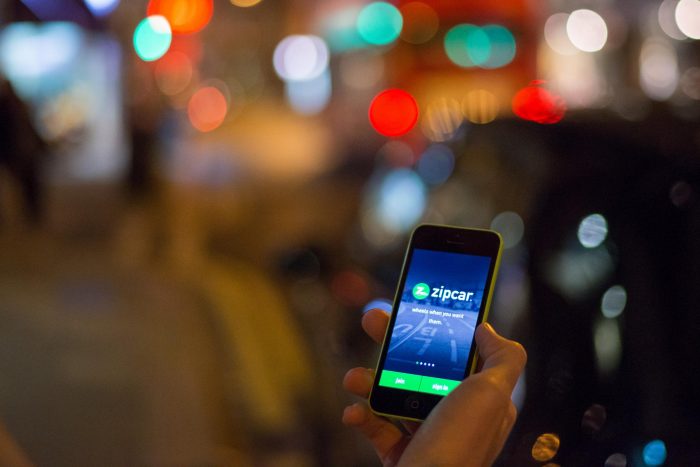 To get on board, you need to head to their site, apply online and then you can start to reserve a car either via their site or the mobile app. To unlock the car, you simply walk up to it and hold your Zipcard on the windscreen for a few seconds. It'll then be available for you to drive. Petrol and insurance is included.
The company also operate in Bristol, Cambridge, Edinburgh, Glasgow, Maidstone and Oxford. Depending on where you are, prices are different. In London you'll be paying a £19 one-off joining fee.
Further details in their press release below. If you're on the lookout for something bigger, maybe to move home or start a business, you can find used trucks online.