Sure, it's Amazon Prime day. You can get some great discounts on a range of phones and electrical gadgets if you're an Amazon Prime member but…
.. what if you're not part of the Prime thing? What if you don't want to be?
Well, we had a chat with Bang Good and they've given us some coupon codes for a couple of their handsets. First, the Lenovo ZUK Z2 Pro. It's got a 5.2″ Super AMOLED 1080 x 1920 screen, a massive 128GB of on board storage (no microSD, but you don't really need one with all that!) and an equally huge 6GB of RAM. It's said to run Android 6.0.1 and is powered by a Qualcomm Snapdrago 820 Quad-core, 2.15GHz CPU. It has a 13 megapixel rear cam and an 8 megapixel front one.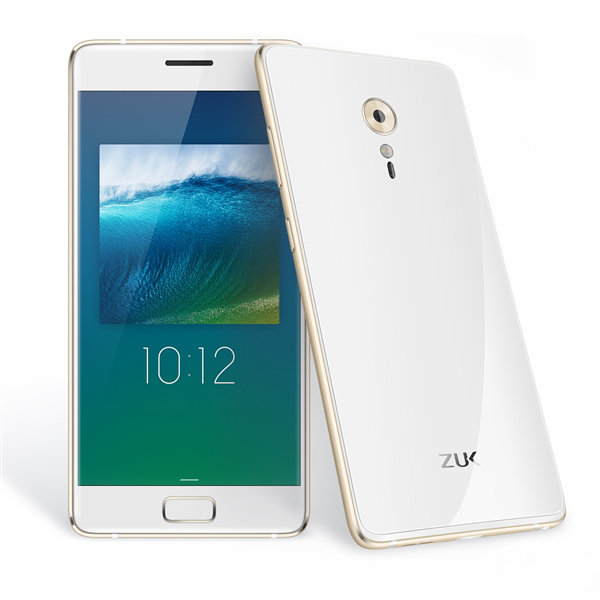 It was £330.60, then it got reduced to £230.14. Now, with the coupon 7zukz2pro you can get it for £195.62. Click over to the product page, login and put the code into the checkout.
There's even a man doing an unboxing of the thing, so you can see it in the flesh…
https://www.youtube.com/watch?v=OkmvkZIrM2c
Also in their store is the Xiaomi Mi6 Mi 6. This ceramic handset is £453.28 normally, but with the coupon code BGM6128C you can pre-order it for £403.42. It has a 1920×1080 5.15″ screen, 128GB storage (no microSD though) and 6GB RAM. It's powered by a Snapdragon 835 octa-core 64-bit 2.45Ghz CPU. There's a dual 12MP+12MP rear camera plus an 8 megapixel selfie one.

Head this way to learn more about it.
Both phones feature Bluetooth, WiFi, although the Lenovo ZUK Z2 doesn't seem to have NFC.