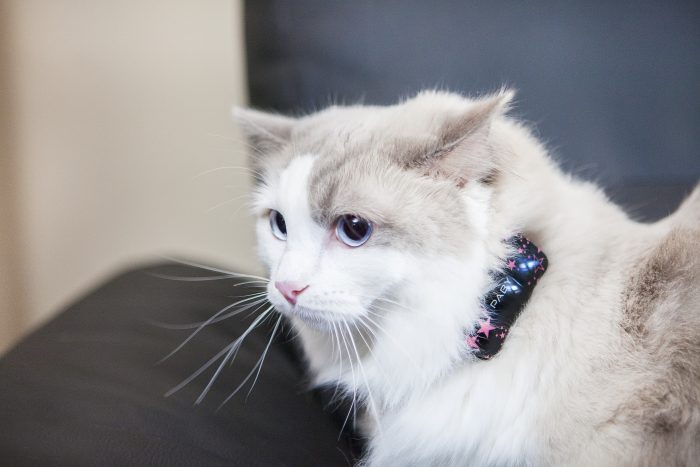 OK, simple idea this one. It's a gadget that you put around the collar of your dog or cat and it'll provide you with peace of mind when your pet goes wondering.
Ever had that sinking feeling when your dog runs off into the distance or your cat fails to return from a night on the tiles? This will monitor the location and activity via 3G connectivity, GPS, LBS (Location Based Services) and Wi-Fi. It gives you completely real-time tracking information for just $79.99 on www.paby.com.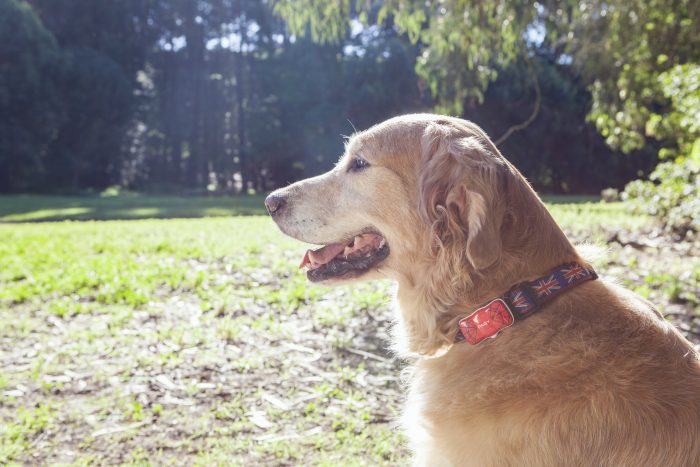 There is, because of the data connection, a network charge you'll need to pay. However, Paby give you a number of options. You can either use an existing contract on AT&T or T-Mobile, or you use the included free SIM card and pay $4.99 per month via the Paby website. Choose the latter and you'll get 30 days of free service.
You use a free app to setup a "virtual fence" which, if your pet leaves a predetermined zone, will alert you. It also shows how many steps your pet has taken, how many calories they have burned and what their sleep patterns are like.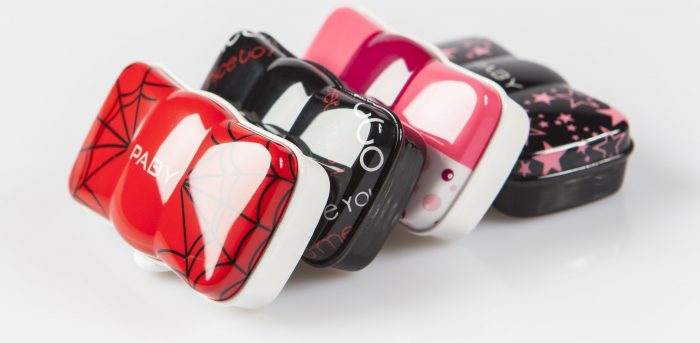 The device itself is just 31.6 grams and is waterproof, plus you can get it in a range of designs and colours. It includes a small LED and a speaker which plays a sound when they are near.
No news on battery life as yet, but we'll let you know more as we're hoping to get one of these on test!