The HTC U11 I have on test right now has a very clever system which creates a specially tuned audio profile when you're using the included headphones. By emitting white noise and then listening for feedback inside your ears, it can augment your listening experience. I'll be honest, it sounded really good when I tested it, but you do have to use a clever phone with clever headphones.
Now "Even Headphones" will give you this customised audio experience on any smartphone, because everything is done within the headphones themselves. The makers call this "EarPrint Technology" and – like the HTC U11 headphones – they will give you a quick hearing test to ensure that music will sound brilliant. Each ear is tuned to a specific frequency, and your settings are stored until you reset.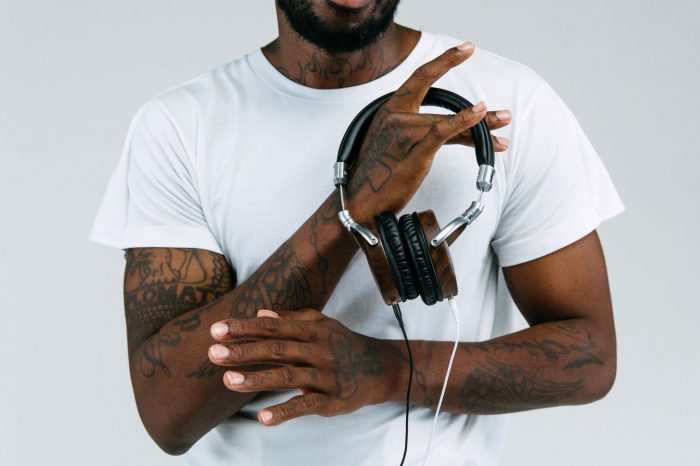 The H1 headphones include 12 hours playback, call and handsfree capability and these over-ear ones are tangle free and easy to wear. They have 50mm Beryllium drivers with rich bass and balanced sound. They're also made from plush faux leather and have sweat resistant ear pads. The Even H1 Headphones retail at £199.99.

If over-ear headphones aren't your thing, the E1 earphones have the same hearing test technology and tangle-free cabling. They also have 12 hours playback and allow for handsfree calling. They have 10mm dynamic drivers and a unique acoustic shell design. Bass and clarity are said to shine through. The Even E1 Earphones retail at £129.99.
Both are available in store and online now at Selfridges. You can try out the hearing test on weareeven.com or see it in action here.