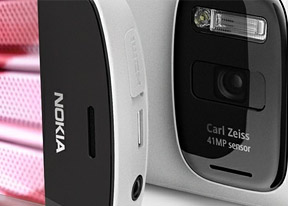 Remember the Nokia devices of old? The ones equipped with the high quality ​Zeiss lenses?
Together the two combined their skills to produce devices that could take stunning images. Take the 808 PureView for example, a device that still struggles to be beaten even next to the smartphones of today.
Now HMD Global, who licensed the Nokia brand from the Finnish telecoms giant, have signed an exclusive deal with Zeiss. This means that their clever optics will again be appearing in Nokia smartphones again. Sadly you won't be seeing Zeiss tech in the new Android-powered N3, N5 and N6 though.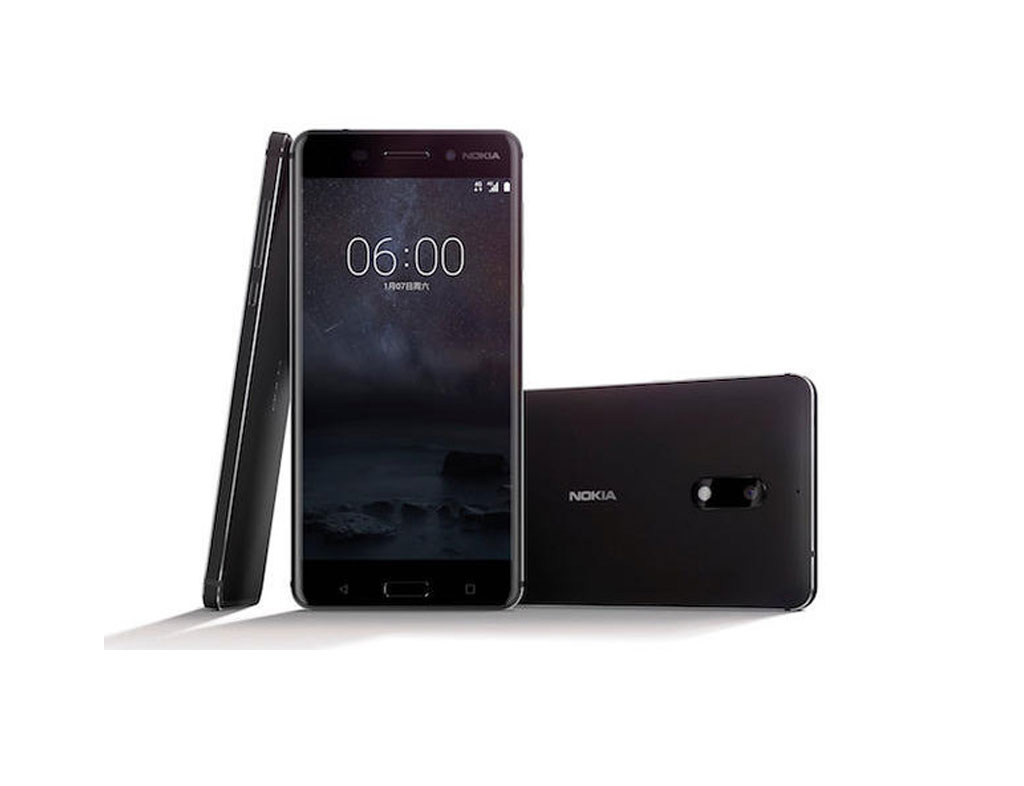 Florian Seiche, HMD's president, tells us..
The key thing about Zeiss was the two companies had shared values of quality and craftsmanship.
As smartphones are all now becoming that black slab of glass, cameras seem to now be the main differentiating factor, so this new alliance can only be good for Nokia, and I for one can't wait to get my hands on the new devices.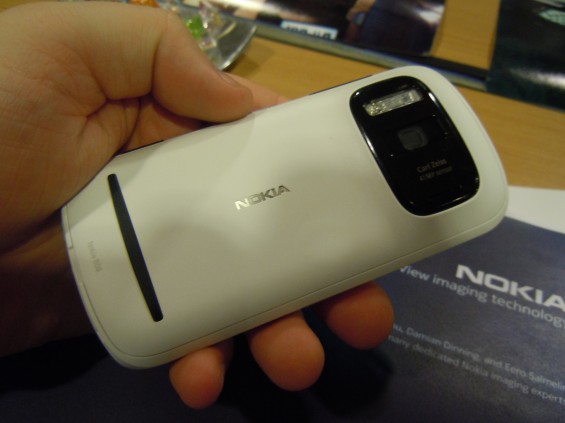 To take a trip down memory lane, check out our hands-on with the Nokia PureView 808 back in 2012.