Fancy getting a new job? Well, you've definitely got a choice of apps to deliver the very latest opportunities. In days of old (which really wasn't that long ago) we'd have emails delivered with the latest opportunities. Sure, it worked and you could customise the mails that came through, but if you signed up to a few websites you'd end up with a stack of jobs coming through daily.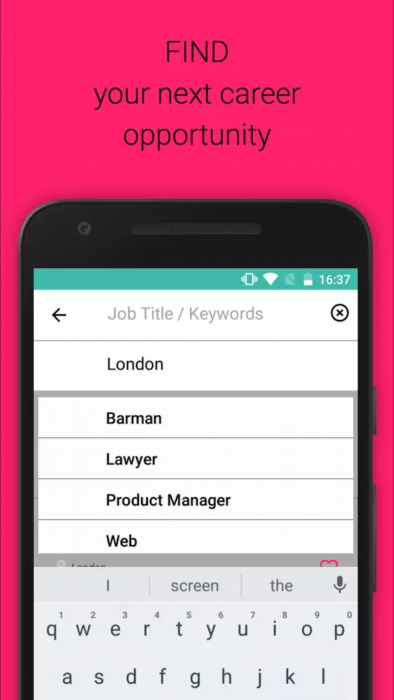 So which app do you choose? Well, if you're working in IT or engineering there's already a huge choice and there's some big names producing job-finding apps which you'll have no doubt seen advertised on TV. Most will let you locate a job based on your location and you can also choose the salary and keywords that apply to the position you're looking for.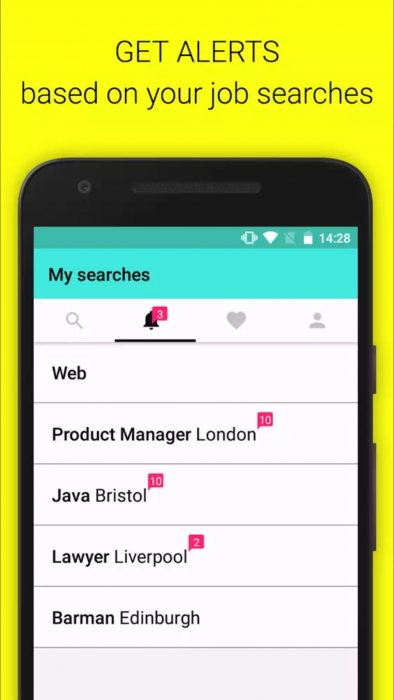 The new Jobrapido app is slightly different, and is more geared towards those who are looking for their first job or perhaps seasonal work. It'll group together jobs advertised on company websites, agencies and job listings boards. Like the others, you can search via keywords and location, then you can set a custom radius from your home or chosen location to see positions close to you.
There's notifications, favourite searches and the ability to sort jobs by relevance or date. This, though, is a great way to get that first rung on the career ladder. You can look for internships and roles which aren't necessarily office-based – all in one place. An alert system will pop up and let you know when an ideal job has been found, and you can sort the results based on the date or relevance.
You'll need to register before you get going, but that can be done via Gmail, Facebook or regular email too. It also means that you can apply and login from multiple places and multiple devices.
If you've tried the rest, give this new app a try. It'll give you the IT and engineering jobs alongside jobs for first-time job-seekers too.