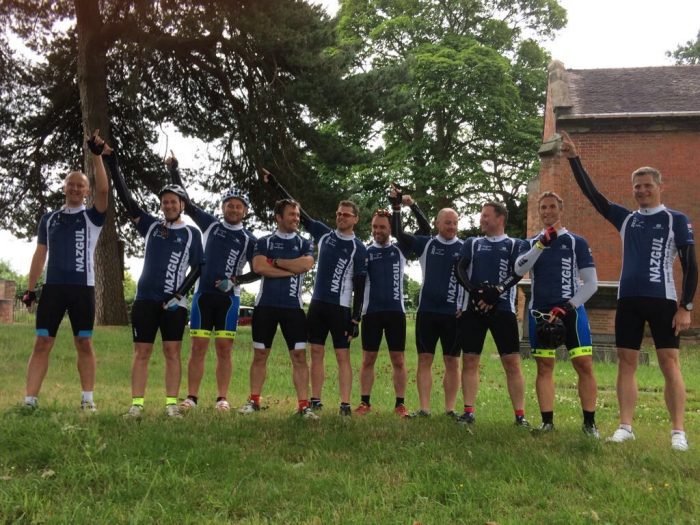 Yes, we did it. Thanks to everyone who supported us ! We made it all the way from Lichfield to Edinburgh in just 3 days. Amazingly I didn't use a portable charger once during the entire trip and the HTC U11 I have on test traveled the entire journey in my back pocket, complete with gels and snacks …. not a scratch on it.
What I can say about the experience is that yes, it was tough. Being in Edinburgh though, powered purely by my legs, was a great feeling.
This was all for Edwards Trust, a FANTASTIC charity helping those going through the absolute worst of times. Do read about them if you have time.
If you've not yet donated then click my Just Giving page and the cash joins our group pot, all ready for Edwards Trust.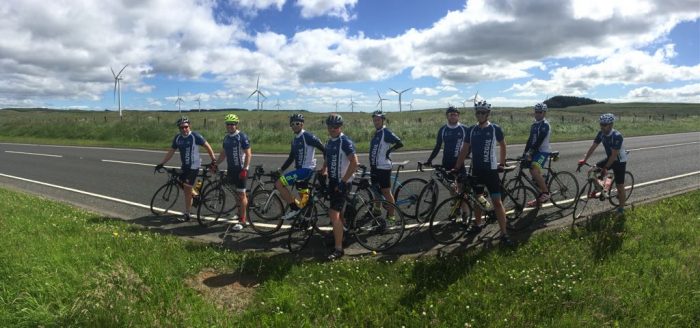 Here's the journey, starting last Friday and ending on Sunday after more than 24,000 feet of climbing.
Day 1 –
Day 2 –
Day 3 –
Thanks to everyone who donated.