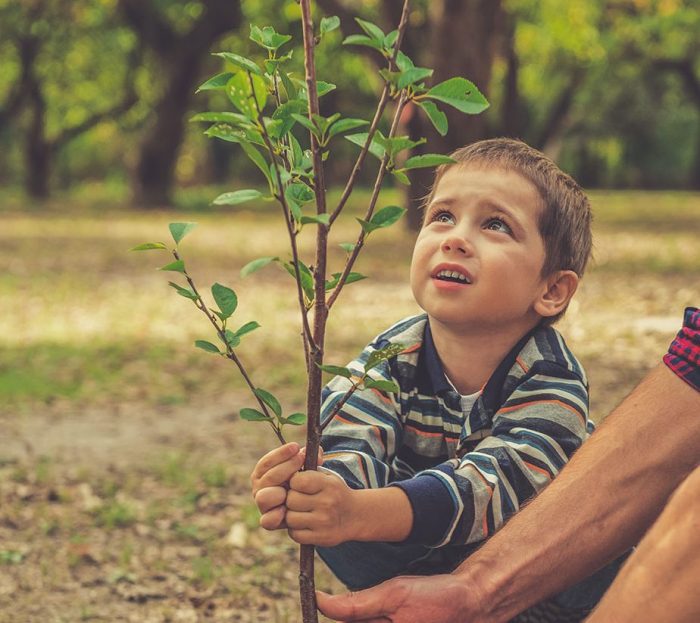 Last week I asked our 10,000 Twitter followers and 40,000 weekly readers to help by donating a bit of cash to Edwards Trust. They help parents and carers bereaved, or about to be bereaved, of their son or daughter. They also support children and young people who are bereaved, or are about to be bereaved, of a parent, significant carer or sibling.
……they received a £10 donation.
Come on. We can do better than that. This is a really good charity. They're not big enough to get national recognition, but do such good work. Please help them, it would really mean a lot to me if you could. Heck, I've even generated some buttons.
You can watch my progress live on a map (provided the phone battery holds up). We're starting in Lichfield and will (hopefully) end up in Edinburgh in just 36 hours time!


And here's the donate button! EVERY PENNY goes to Edwards Trust.


If you're still reading, the technical side of this is achieved with a phone strapped to my road bike (with a portable charger to make sure it doesn't go flat) and Google Maps. This will let you share your location with trusted friends and relatives. It can also, on a timer, let you share your location with you guys too. Yay!
Please, it would mean such a lot to me. Donate as much as you can, and thank you so much. Really, thank you. You're bloody amazing if you help.