Matteo and Majid are joined by Khellan this evening in the live recording of episode 209 of the Coolsmartphone Podcast. You can watch live here on Coolsmartphone.com or on YouTube.
https://www.youtube.com/watch?v=KW_esC42xM4
The edited episode will be available to download on your podcast client of choice later in the week when the Coolsmartphone Podcast Editing Elves finish the job. We haven't seen them for a few days, so they may have melted and been condensed in the Coolsmartphone Towers air conditioning system. I suppose we'll find out later in the week.
Don't worry, your cool hosts will be on the show tonight. They are quite obviously too cool to be affected by weather, but if given the challenge they could spend the whole episode speaking about the weather. Want to see if you can push them off the rails that far? Twitter is how to do it: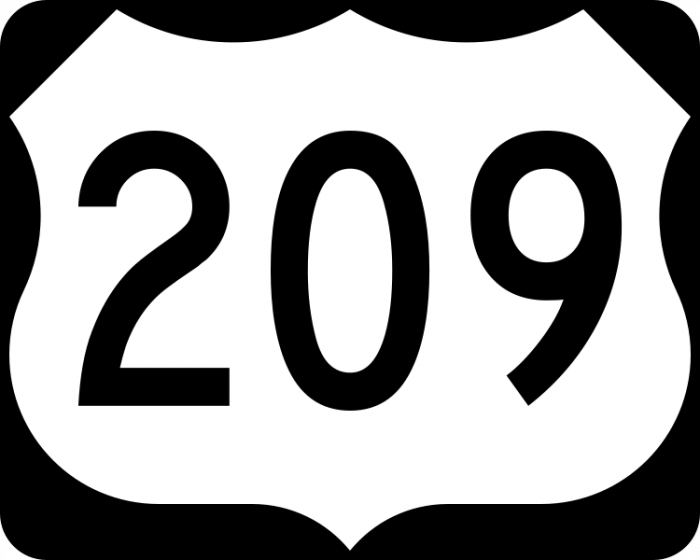 Happy listening and/or watching.