Can our hung parliament and chaotic government really "take back control" from the EU? Who knows, but it does raise an interesting question.
What will happen with our newly-acquired EU roaming deal?
After Brexit, if we ever get it sorted out, will Brits see a return to the insane roaming prices across the EU?
Well, that's a tricky question. In theory it's going to be one very hard sell for networks to re-introduce the baffling pricing model and increase costs, but how many promise NOT to bring it back?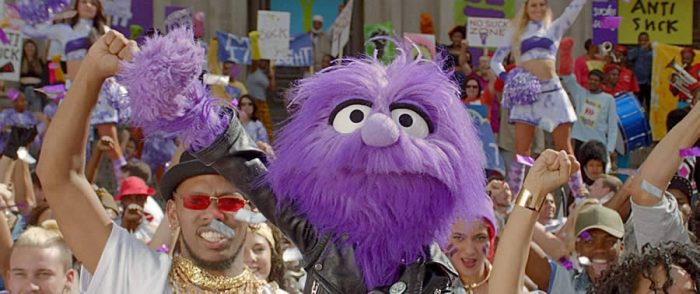 Our friends at Gizmodo tried to find this out, and asked all the larger UK networks whether they'll promise NOT to bring the crazy EU roaming charges back in after Brexit. All four (EE, Vodafone, O2 and Three UK) responded, but only Three promised not to re-introduce the costs…
A spokesperson told the site that ..
We are committed to retaining Feel at Home in the EU and regardless of the outcome of Brexit negotiations.
The other networks answered too, but did not fully commit. So, if you want to be sure of what will happen if / when Brexit ever gets done, stick with Three.
Right, I'm off to have a lie down 🙂