Podcast: Play in new window
Subscribe: Apple Podcasts | RSS
Another week where the Podcast Editing Elves have delivered relatively quickly. Episode 208 of the Coolsmartphone Podcast, M&M And The Hunger Phones, is now available to download from your podcast client of choice and to listen to here on Coolsmartphone.com. You can still watch the Live recording on YouTube too.
https://www.youtube.com/watch?v=UNl39OtcYN8
In this episode Matteo and Majid discussed the Honor 9, the Xiaomi Mi 6 and the usual staples of Samsung, LG, HTC and others.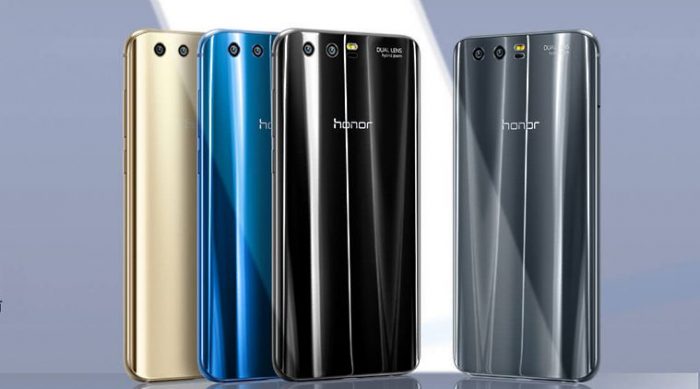 Want to keep the conversation going on Twitter even after the show? Here are the accounts to interact with:
Until the next episode, happy listening!