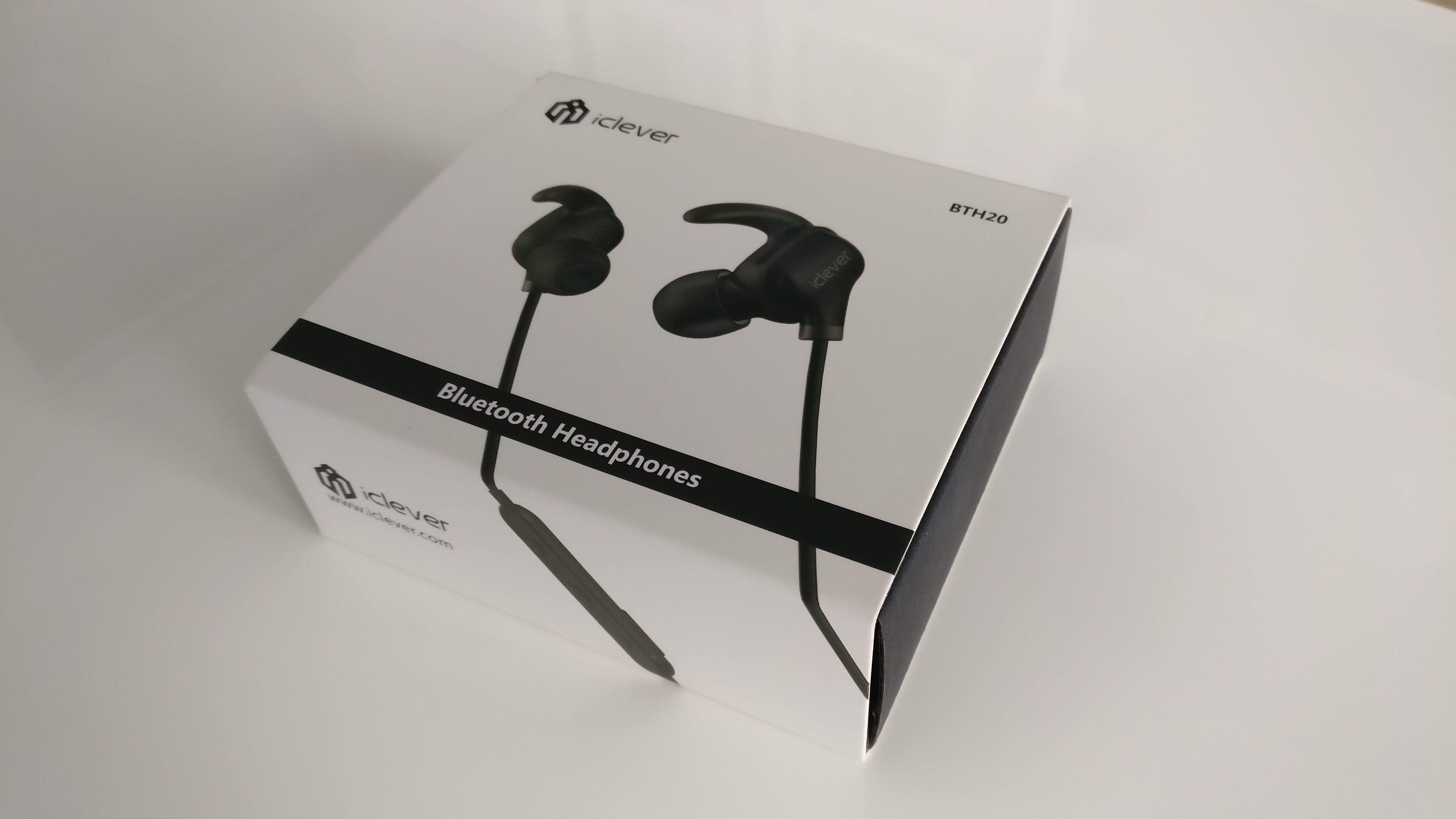 I've been sent through the latest sports designed headphones from iClever, the BTH20 in ear headphones.
Good Points:
Incredibly light.
Very comfortable.
Excellent value for money.
Good sound quality.
Well designed.
Water resistant.
Bad Points:
Controls on the right side.
Wire routed to the front rather than the rear.
Design
The very first thing that you notice when you receive these is how incredibly light they are. To be honest I thought the box was empty until I opened it up. The headphones​ weigh in at minute 14 g.
They are connected together by a 55cm long wire with a single control unit on the right side. This control unit holds the battery, which is charged via a micro USB port, and the 3 control buttons. Here you can control the volume (up / down) and press the multifunction button in the centre.
Here again the controls are on the right side. I've put down as a bad point as every other set of headphones I've owned have had the controls on the left. One thing I found was that the BTH20 headphones feel as if they're designed for the wire to sit on the front of your neck, where as I'd rather have it behind.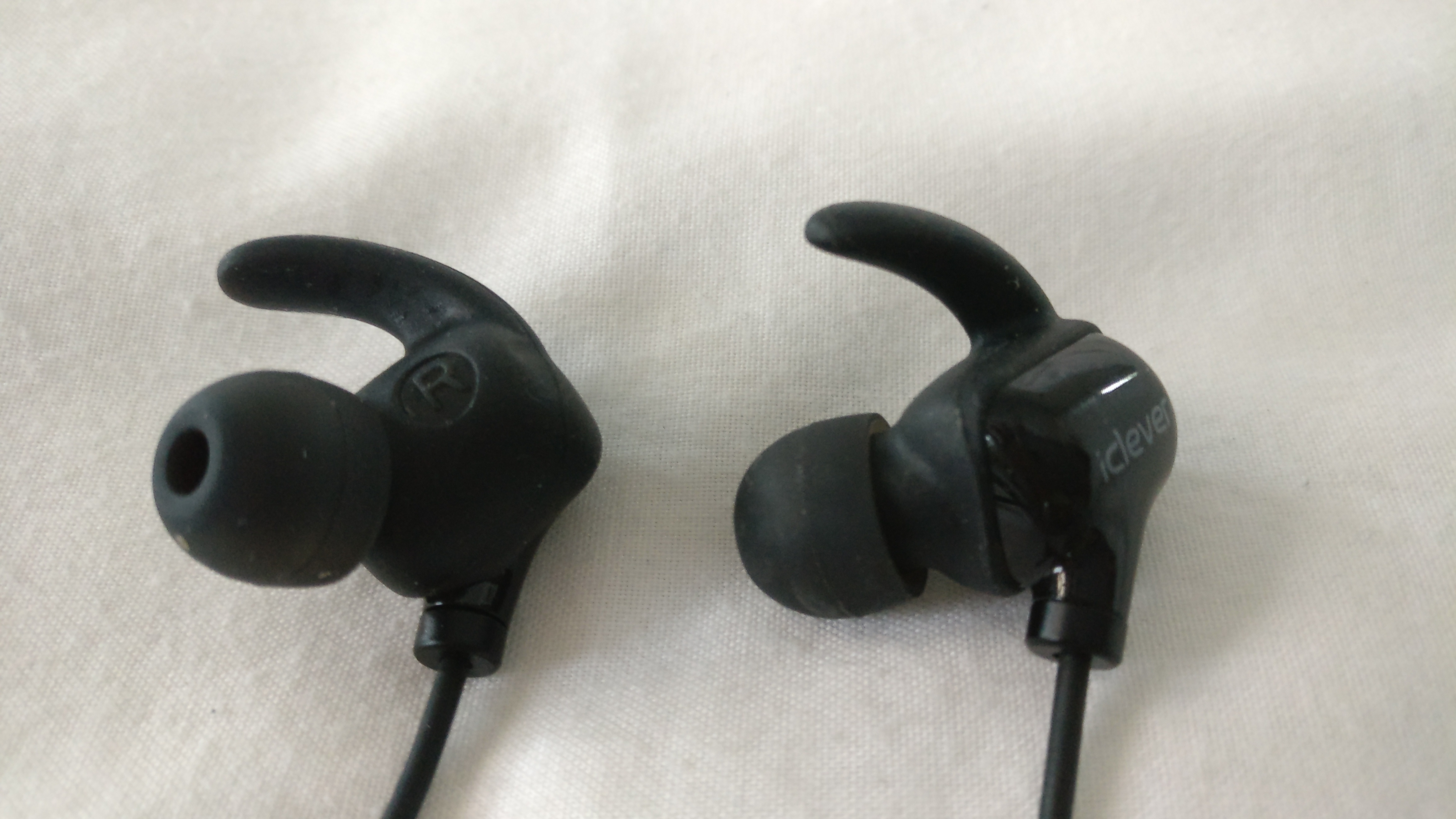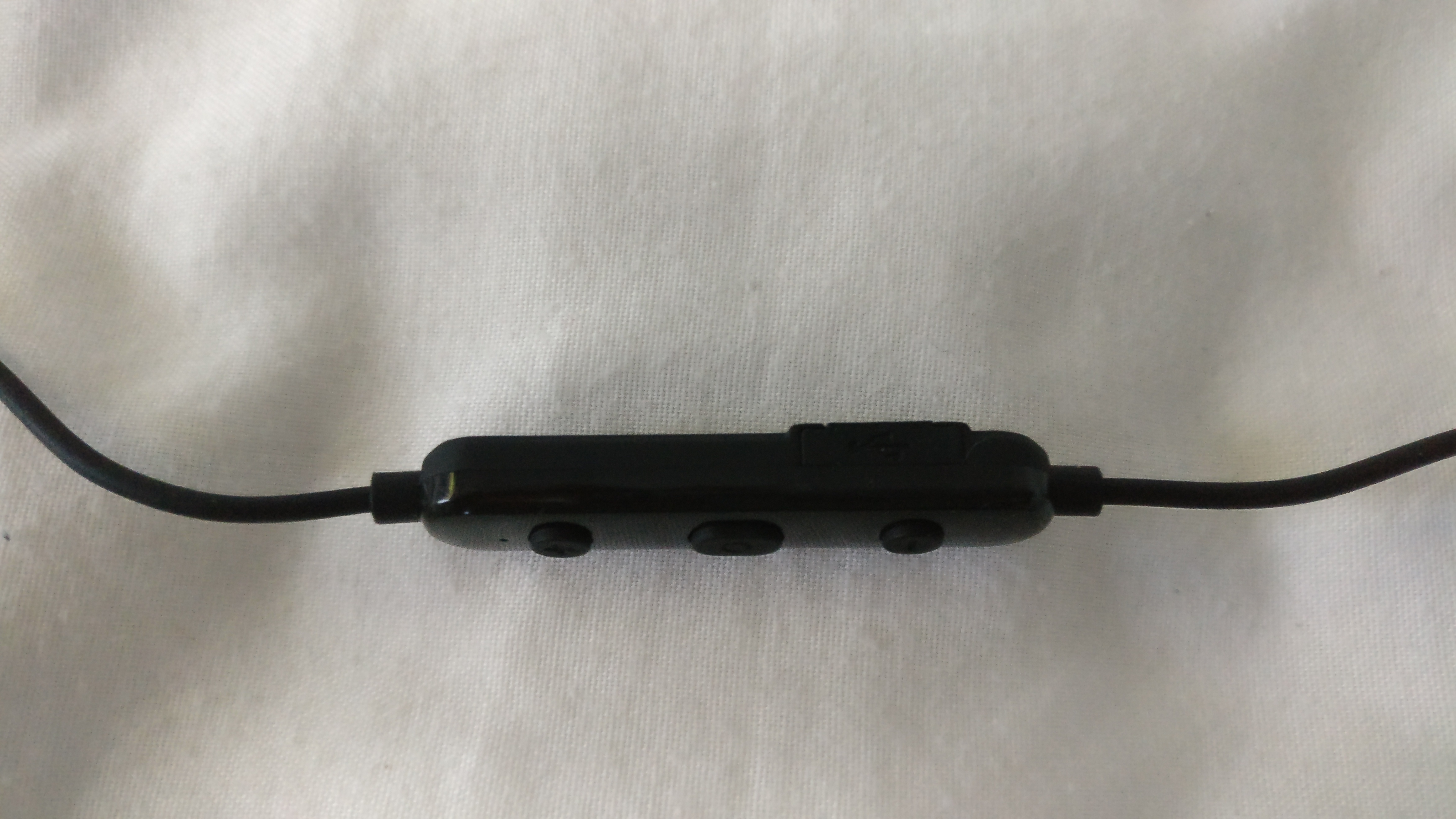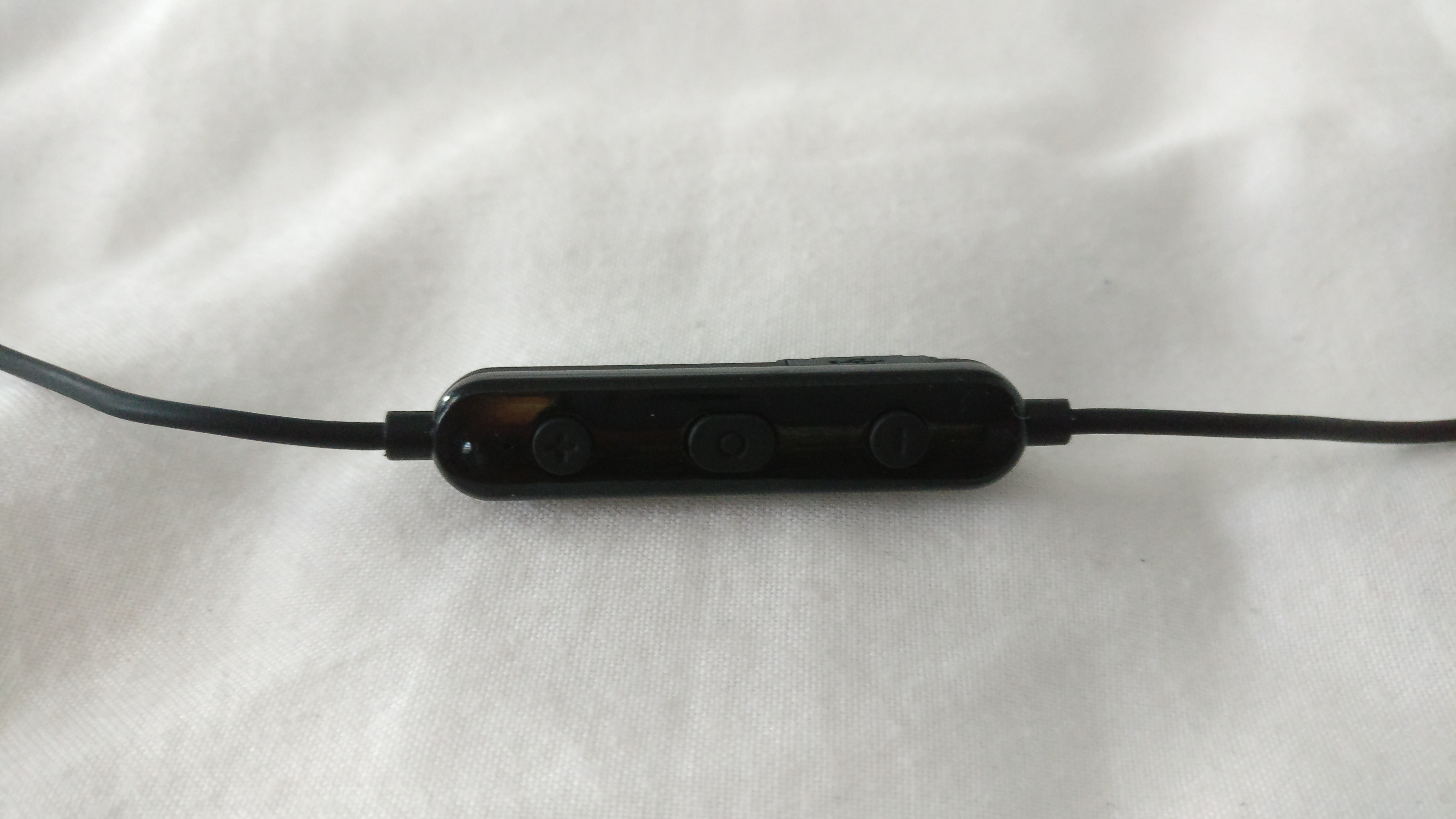 The headphones are designed to fit inside the geometry of  your ear with a wing that helps to secure it in place. Unlike other ear buds I've worn these things didn't budge one bit. It does, however, help to ensure that you take the time to fit the correct size of bud/wing from the multitude that come supplied in the box.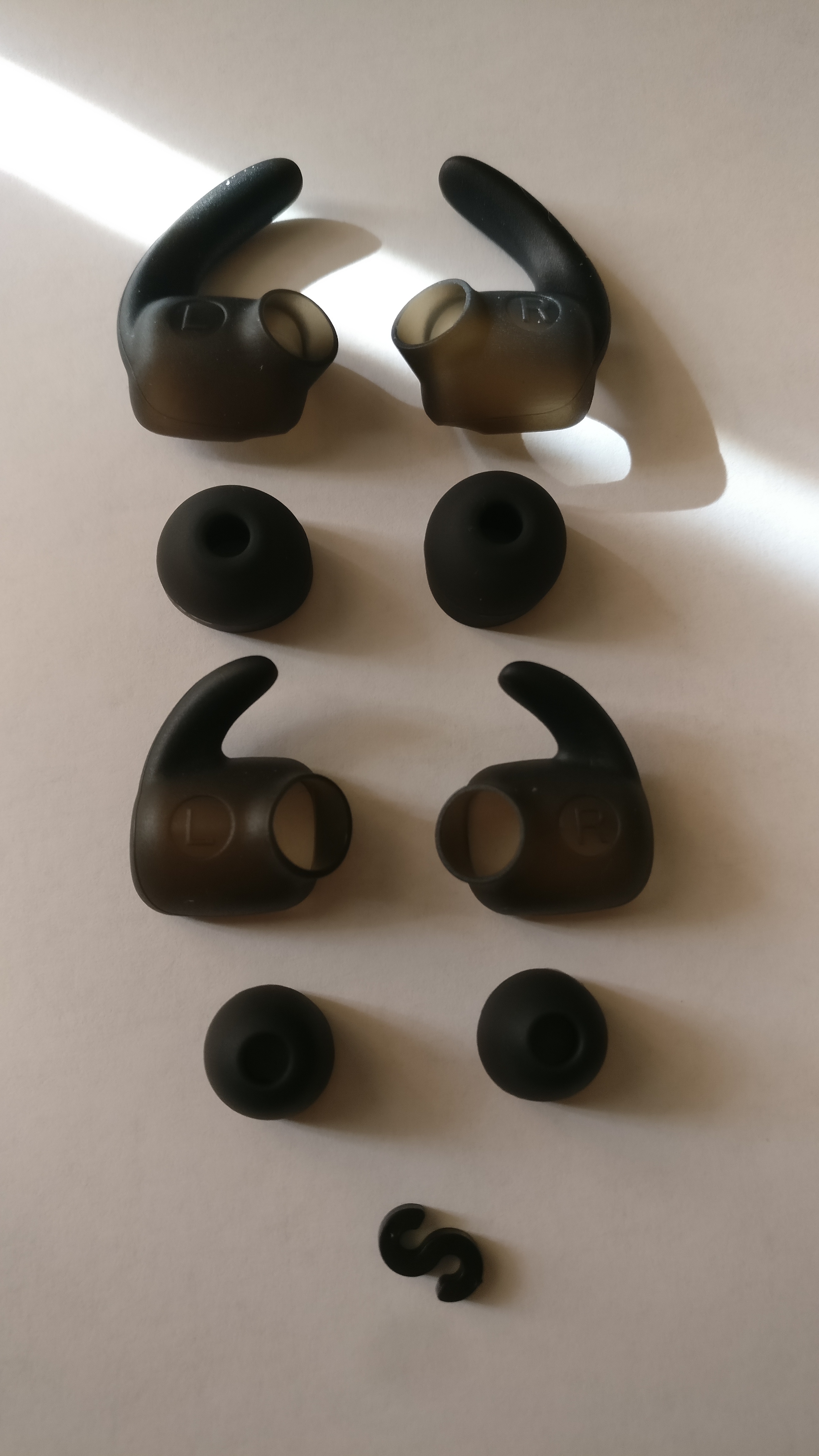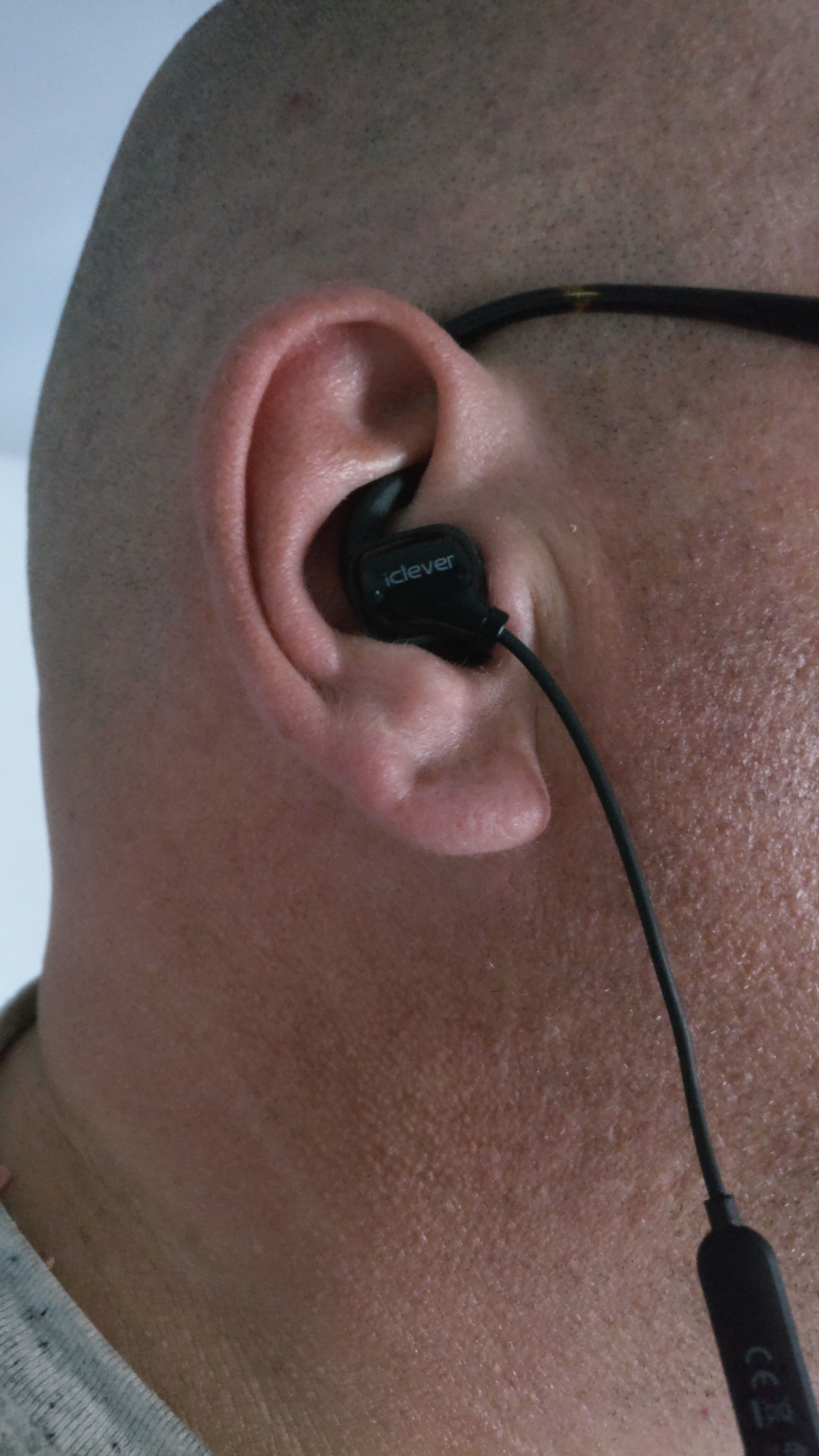 The BTH20 headphones are aimed at the sports market and as such they are classified as water resistant, so those sweaty ears in the gym won't pose any issue. O, in fact, a walk in the torrential summer rain we are having at the moment.
The BTH20 headphones connect via Bluetooth 4.1 standard and have a stated battery life of 8hrs. They connect up easily and but I found the battery life to be closer to be 5 to 6.5 hrs in constant use. Either way, that's more than enough for an average flight or a gym workout.
Sound
Boosted with 106dB music drivers, these earphones have exceptionally balanced notes with crystal clear acoustics and surprisingly good bass for such a small unit. Again a lot of sound quality comes from ensuring you get the correct fit.
Conclusion:
I've got to say that the iClever BTH20 headphones are one of the most comfortable earphones I've worn. They are so light you hardly notice that they are there. Tie that in with a snug and comfortable fit and it makes a really enjoyable experience. There's a sound quality that does punch considerably above its price point.
Oh yes – price.
Here's another area that the BTH20's hit a home run. They are currently up for sale on Amazon US for $30. That's about £23. They will be available here in the UK within the next couple of months, I'll update you as soon as this is the case.
iClever BTH 20 Headphones
Design - 90%
Comfort - 95%
Sound Quality - 85%
Price - 94%
Battery Life - 85%
Lightweight, low-priced and great sound quality.