Virgin Media are having problems with their data / broadband network for some home internet customers today.
No, it's not the long-running on-demand and catch-up issues this time. Oh no. It appears that their DNS servers have gone a bit Pete Tong and sites like eBay, Netflix and the PlayStation Network are inaccessible. There's an ever-growing thread over on the Virgin forums but, after experiencing their customer service (both on the phone and via post) they'll believe that it's good enough just to tell you that they're "working on it".
According to a poster on HotUKDeals there is a fix date of "June 12th". This despite the fact that the Virgin Service Status screens aren't showing anything wrong at all.
Our advice? Well, if you don't mind potentially side-stepping the family filtering, switch your DNS servers to Google (8.8.8.8 / 8.8.4.4) or OpenDNS (208.67.220.220 / 208.67.222.222). Go into the settings of your WiFi connection on your computer, tablet or phone to do that.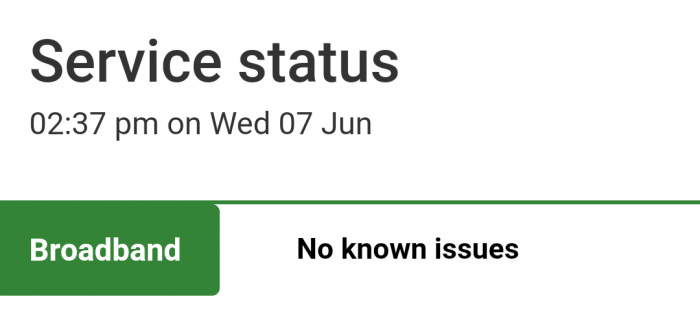 When we checked the Virgin Service Status, it was littered only with the continual and never-ending on-demand / catch-up issues that have appeared on our service ever since we signed up back in March.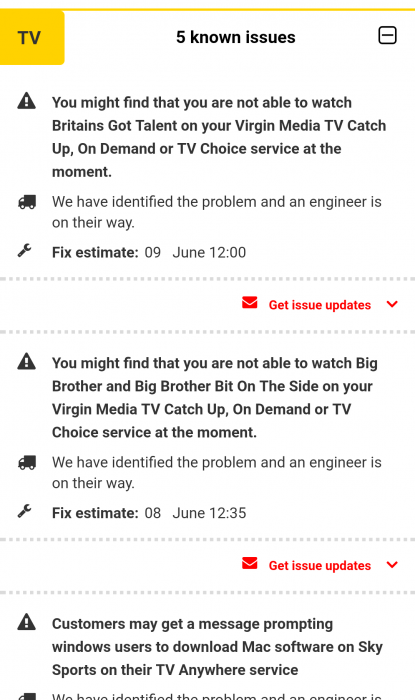 Things appear to be working OK for me, but do let me know if you're having issues.
You can have a read of our Virgin broadband feature here to find out more about their cabled service.