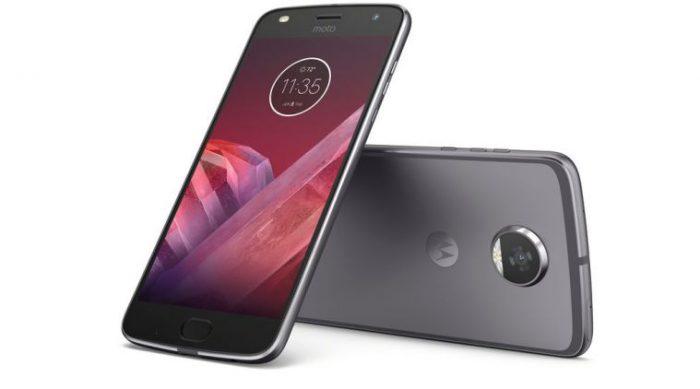 We recently brought you the review of the Moto Z Play, a mid-range device that stood out from the competition thanks to its fantastic battery life.  Moto have since announced the 2017 iteration of the device, the Moto Z2 Play.  The new phone is an updated version of last year's model but with one significant difference:
the same 5.5″, 1080P Amoled screen
improved Snapdragon 236 processor
improved camera with 12 MP rear camera thatn can shoot 4K video
reduced battery from 3510mAh in the original Z Play, to 3000mAh
On balance the newer processor and revised camera (albeit with a lower resolution) offer a moderate upgrade from the original Moto Z Play, but the decision to make the Z2 Play 2mm thinner meant that the battery had to also shrink.  If one feature marked the Z Play from the pack it was it's fantastic battery life, so it seems a rather odd decision by Motorola.  In any case, although the new Moto Z2 Play has been officially announced and presumably will be offered for sale in the UK, not specific dates or prices are available.  It has been confirmed for a US launch this July, prised at $499 (approx £385).
Also announced were a range of new Mods for the device.  You'll recall that the Moto Z Play (as well as the Moto Z and Z Force) have a strange series of connectors on the rear of the device, to which various 'Mods' can be snapped on.  Motorola have confirmed that the new Mods will be compatible with both the first and second generation Z phones.  The original line-up included a battery pack, a projector, a camera add-on, and a speaker.  The new Mods, which all contain an additional battery, include:
a second generation JBL Soundboost speaker that looks to be thinner than its predecessor and is now waterproof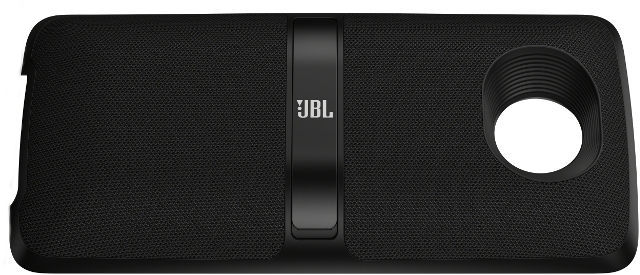 a Gamepad, which offers joystick controls either side of the phone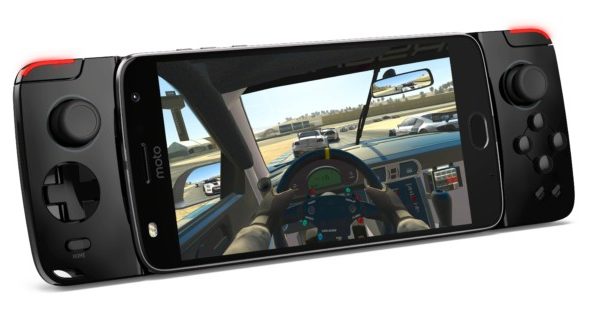 TurboPower Pack, which adds a whopping 3490mAh battery to the phone.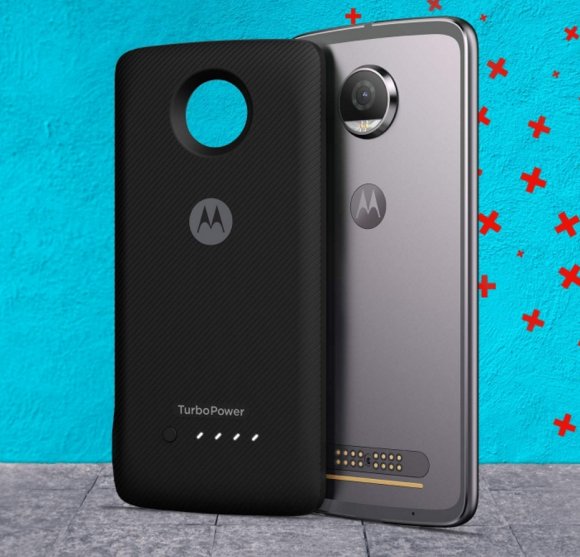 As soon as we have any further information on release dates and prices we'll let you know.
For more information: Moto Z2 Play