It might just be me, but I'm starting to feel that the BlackBerry ship has sailed. The BlackBerry Work app software has taken over to some degree, and you can get secure email and web access on iPhones and Android devices that way.
But, if you're still craving that physical keyboard and that Tic Tac feel, Vodafone will be ranging it. We're hearing that it'll go for a "suggested" retail price of £499, but it'll only be available in "selected" retail stores. Think "big and posh ones". Like Harrods in Oxford Street and in places like the Trafford Centre and Westfield. Luckily it will be available online too, because your local Vodafone store needs to order the device if you're interested in it.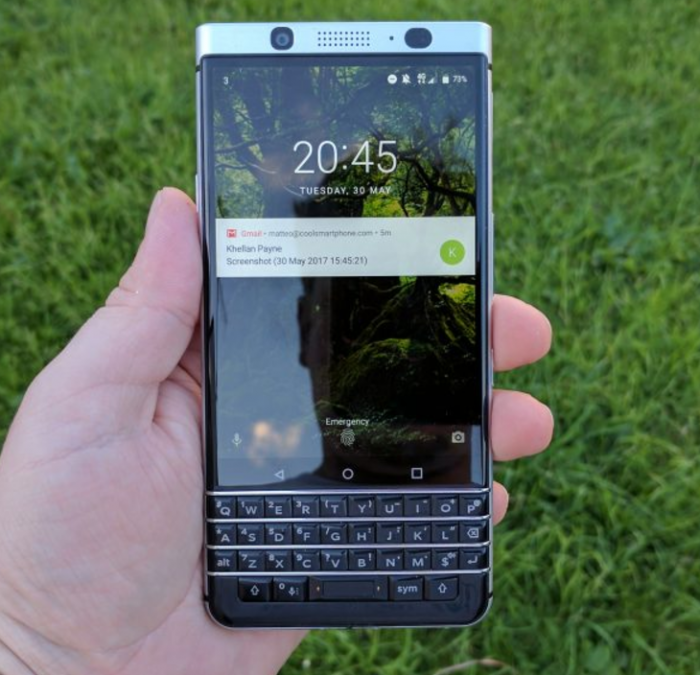 Interested? Well, I got my hands on the thing in March. It's got a 12 megapixel rear camera, 8 megapixel front, a 3:2 aspect 1620×1080 IPS LCD screen, 3GB RAM, 32GB storage and a microSD slot.
Matteo took a look at the thing just the other day too, so take a look if you want to see it in the actual daylight.