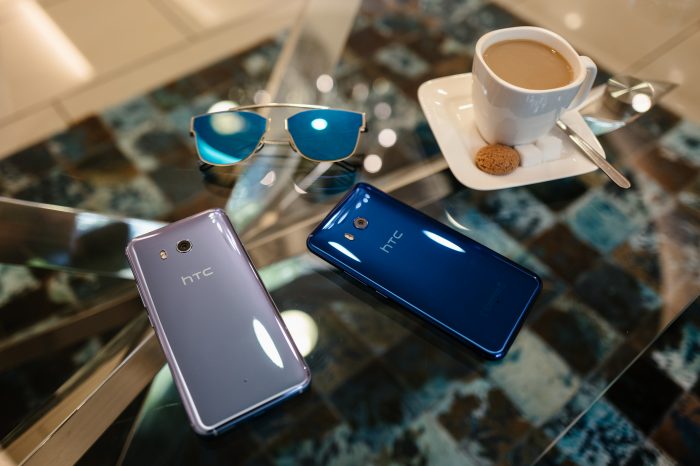 Want the squeezy HTC U11 network unlocked, on the giffgaff where you can adjust your monthly cost as you require? Head to giffgaff where they're stocking the "Amazing Silver" or "Sapphire Blue" version right now.
We've got full details on the HTC U11 so, when you've checked the specs and had a look at the pictures, you can go ahead and buy one out-right from giffgaff for £629. With the network you can also pay for it for £29.98 per month over 24 months with their peer-to-peer lending scheme. After that, it's just a matter of choosing the right goodybag for your monthly airtime.
If you buy the phone it'll come with a 4G SIM supplied and their goodybags range from £5 up to £20. Pay £20 per month and you get unlimited UK minutes, unlimited texts and "always on" UK data.
The network sits on the O2 masts, so you'll get the same coverage.
Further details below, or take a look at our HTC U11 details here.