Podcast: Play in new window
Subscribe: Apple Podcasts | RSS
What a week! Our editing elves were dealing with an IT failure caused by a power outage, so we are releasing episode 206 of the Coolsmartphone Podcast today. Want a refund because your European podcast listening rights were infringed upon? You had better swallow that bitter Brexit pill after having sucked on it for a while…
https://www.youtube.com/watch?v=YaUV7IC1wSA
Episode 206 of the Coolsmartphone Podcast is available to listen to here on Coolsmartphone.com and to download with your podcast/netcast client of choice. If you would like to watch the live recording that is available to watch on YouTube as well.
This week Matteo was joined by Greg Morris and Tony Hannides. Tony very kindly took time out of his busy morning schedule to join us the evening we recorded episode 206 of the Coolsmartphone Podcast. Confused by that last sentence? So are we, because that's what timezones do to us. Anyway, Tony joined us from the West Coast of the US, where he works for Microsoft and is also the Co-Founder and Editor In-Chief of Lazy Tech TV.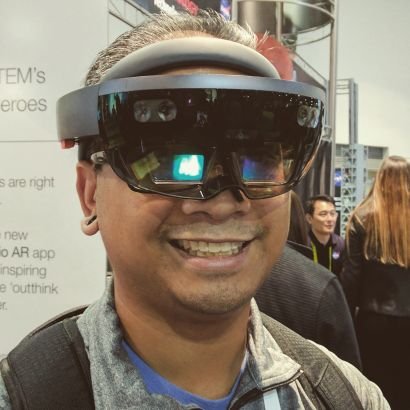 Main subjects discussed this week were the Microsoft announcement in Shanghai and the Huawei event in Berlin, which Matteo attended.
Would you like to keep the conversation going? Twitter is the best place to do so. Here are the accounts to follow and Tweet at:
Not long to go now until this week's episode…