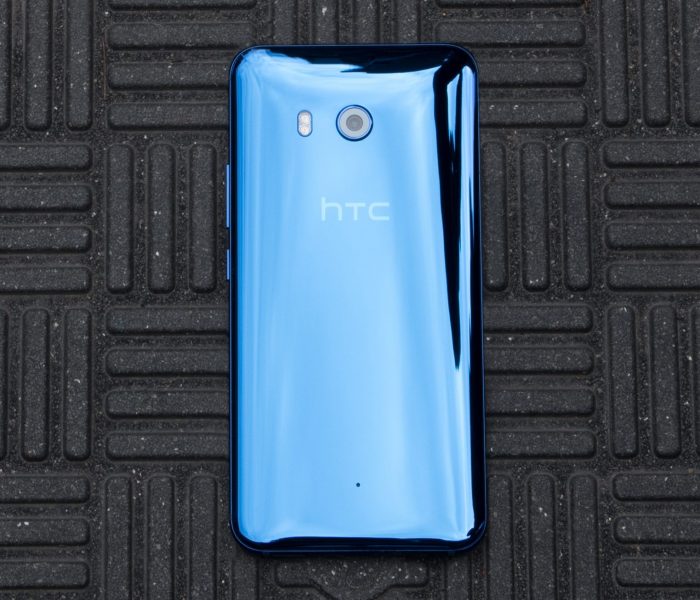 Both EE and Mobiles.co.uk have got in touch because the all-new HTC U11 (full details here) is now available to pre-order.
First, and EE is obviously bigging-up their 4G network. The U11 is available on a range of 4GEE plans, and we've picked out a deal giving an absolutely massive 25GB of monthly data (for the price of 5GB) for £29.99 upfront then £52.99 per month. This is on a 24 month plan and includes unlimited everything else. The HTC U11 also supports WiFi Calling and 4G Calling on EE, so you should be able to chat and text in more places. Head to shop.ee.co.uk for all the details, although we've just done that and nothing came up – so maybe check back.
Next, and available to pre-order at www.mobiles.co.uk/htc-u11, the squeezy U11 is available in "Amazing Silver, Brilliant Black and Sapphire Blue". Deals include a 5GB O2 plan for £25 up-front and £44 per-month and a 10GB O2 plan for £25 up-front and £49 per month. You get unlimited everything else.
If you want to get more details on this head to our story earlier in the week for videos, pictures and all the specifications.