Here in the UK things will be kicking off in just 30 minutes. However, there's again no physical launch event and no hordes of reports. Instead, no matter where to are in the world, you can watch the brand new HTC handset getting unveiled here on the HTC website via a digital launch.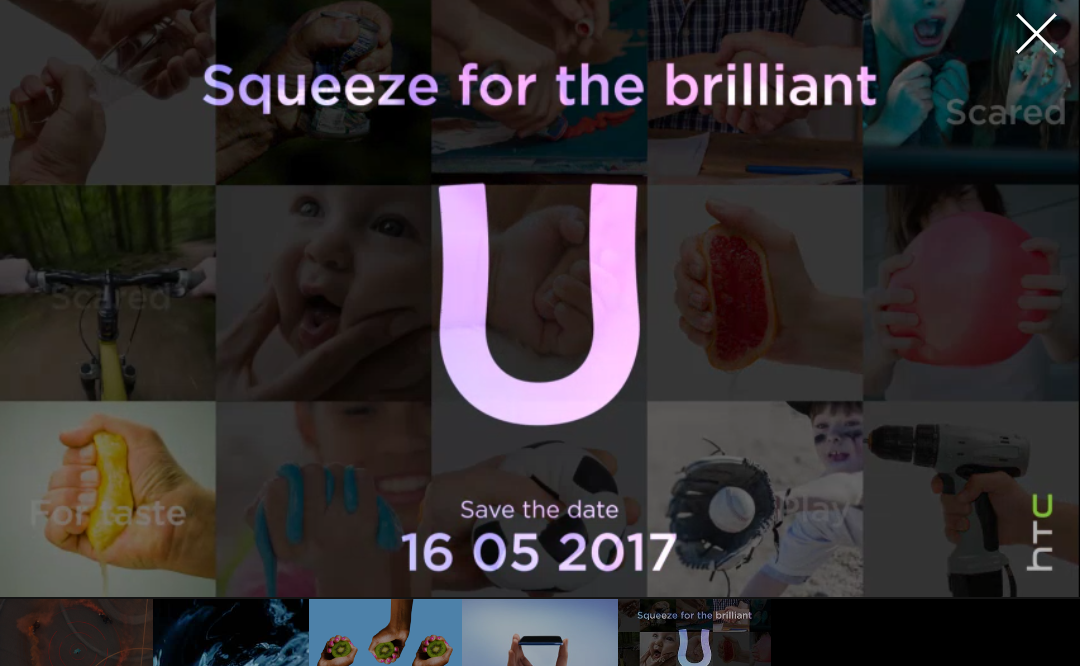 As with many other handset manufacturers, HTC wants to stand out, and what we do actually know about this phone already is that it'll be squeezable. No, not quite like one of those dog toys, but you will be able to squeeze it as you hold the thing in order to access additional features.
Over the last few days HTC have released teaser videos showing you bits of the phone, and this one below is their latest…
We'll of course bring you all the detail when we have it, but until then do join us on the HTC website to watch the launch live. Things kick off in just half an hour from now.