I get quite a few emails from App Annie. They're an analyst firm which produces business intelligence tools and market reports, and on their site you can have a look at the most popular games and apps for different mobile operating systems.
Advertising is definitely a big driver, as the big games are familiar if you've seen any sort of television show recently. Adverts for Clash of the Clans, Clash Royale, Mobile Strike and Game of War are all familiar to us, and they appear at the top of the games charts this week off the back of that exposure.
Just behind these, and right next to the likes of Pokemon Go, Candy Crush and Star Wars, you'll find slot games like Slotomania, and it's one of many places where you can use no deposit slot bonuses 2017. These all lie in the top grossing games for the iPhone.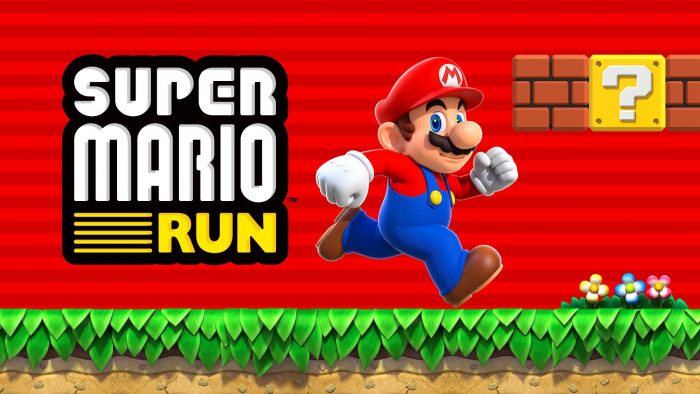 The Android top grossing charts are broadly similar, but in the free apps charts you'll see CATS: Crash Arena Turbo Stars, Ballz and Word Cookies sitting amongst the other familiar apps such as Instagram, WhatsApp, Facebook and Snapchat. Super Mario Run is there too, and it's received a new update very recently which adds new buildings to collect and the ability to find players using their Nintendo Accounts. You can also now use your Miitomo character as your player icon.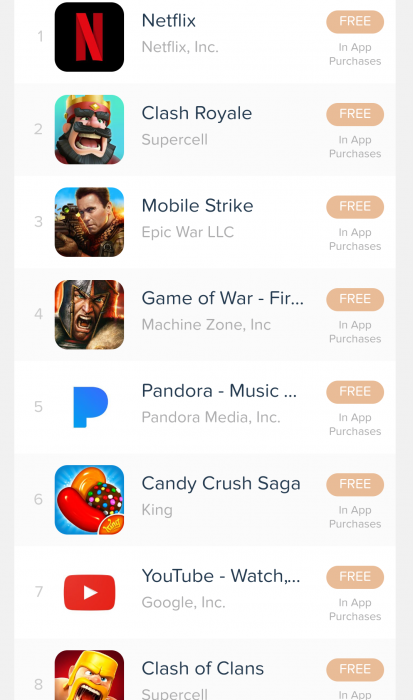 There's some interesting differences between the US and UK charts, with Pokemon Go still at the top of UK grossing charts whilst it sites in fourth place in the USA. It's also interesting to see Kodi sitting in the charts, which – despite the core Kodi app being perfectly legal – perhaps shows just how popular those slightly illegal plugins are proving to be on the Android platform. Don't forget that this includes both Android phones and other devices too, including tablets and set-top boxes that we've reviewed here on Coolsmartphone.