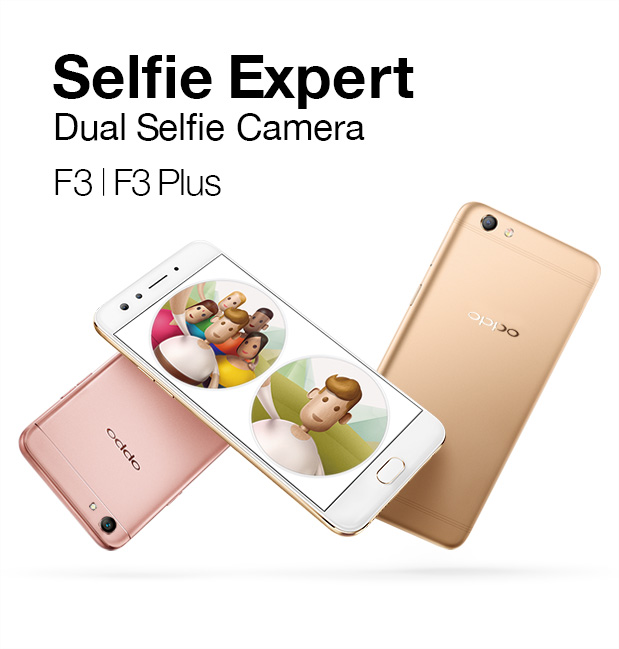 We've started to see more and more smartphones coming out with three cameras instead of two. You'll have two on the rear for wide-angle or clever RGB / monochrome detection and there's usually one up front for selfie shots.
However, Oppo want to turn that setup around with their new OPPO F3 handset. This is going to bring the same dual front camera setup as the F3 Plus so that you can take "group selfies" or (and this is a word I hope doesn't catch on, because it's just bizarre) "groufies". The front-mouted wide-angle lens sits next to a normal one so that you can take a wider field of view and snap large groups of people without having to use a selfie stick.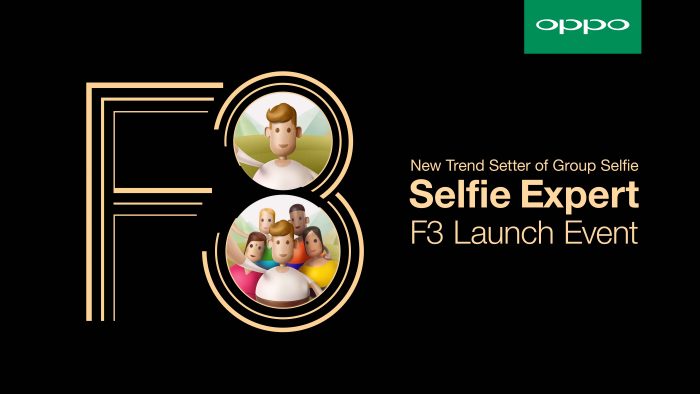 Yes, no selfie stick. That's got to be a good thing, as any visitor to any large tourist attraction will no doubt know. OPPO tell me that the phone will launch in India on May 4th. Other than the camera setup and the assumed build quality comparisons with the existing F3 Plus, we don't know a great deal.
OPPO tell us that the F3 will …
Feature high performance hardware along with optimised software to provide smooth user experience.
More as we get it on this.