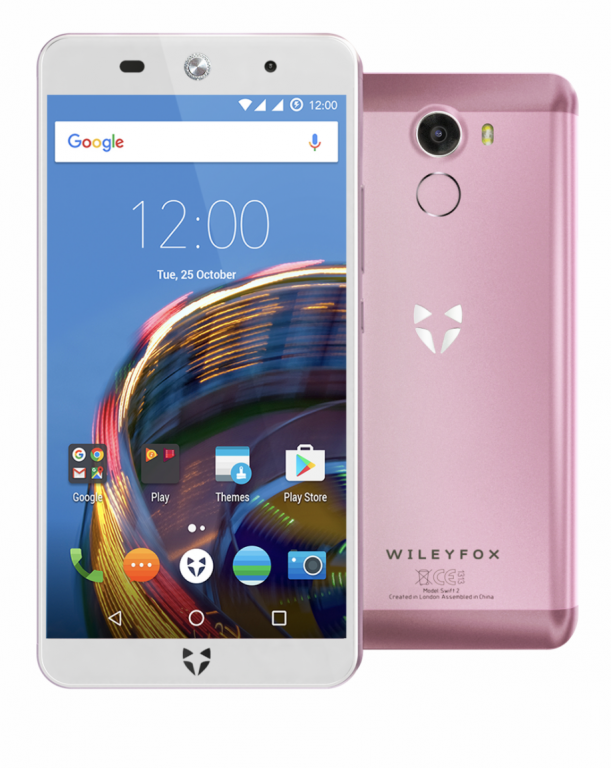 Well, this is a nice surprise to see from the London-based company: they're on track with the big guns to update their existing handsets to Nougat. Not only that, but they're going to be the first company outside of Google to update to Android 7.1.1. Even though my Nexus 6P is on 6.1.2, that's still an impressive feat all on its own. Even Samsung isn't on 7.1.1 yet.
The first handset to receive the update will be the Wileyfox Swift 2, which is one of the company's recent releases. After that, all, yes all, of their current phones will go on to receive the Nougat 7.1.1 update.
This is something I feel should be a standard offering for phones in support, along with receiving the monthly security patches in a timely manner. It's nice to see Wileyfox do something else to align their strategy with the attitude that their handsets and the customers who hold them are entering a long-term relationship. I may have mentioned this once or twice on the CSPCast once or twice before.
Wileyfox is no longer partnering with the now-defunct Cyanogen Inc, so it's gratifying that whatever decisions they made, it isn't slowing them down.
Although one of my team was wondering why his Wileyfox Swift 2 hadn't gotten the updates yet, we're quite sure that the British manufacturer won't forget him when the roll-out is completed. Even Google and Apple take a little while to get to everyone.
More information in the press release below
Update: Arrived
'Lo and behold, I just received notification that the long-awaited Nougat update has arrived for my team-member. He's more than a little happy to be downloading now. At work. While he should be making phone calls and messaging people.