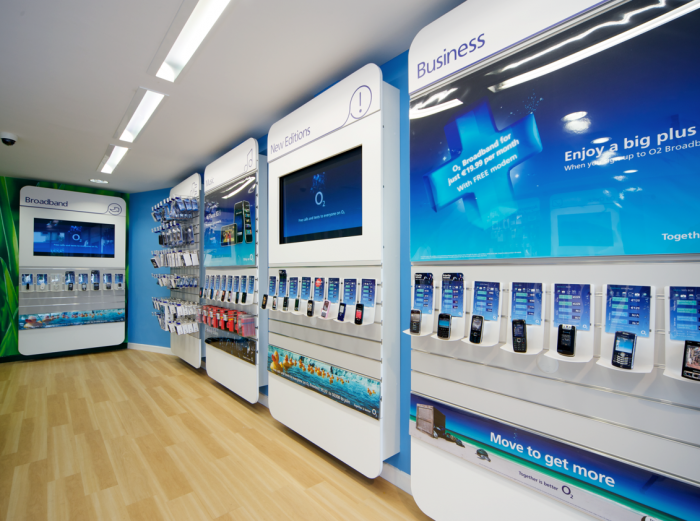 We're only days away from the Easter break now so, before you spend all your cash on chocolate eggs, don't forget to save some cash and get something a bit less fattening. Right now, and until Sunday 23rd April, Tesco Mobile (operating on the O2 network) have a double data offer on both SIM-only and iPhone contracts.
The deals on offer will see you receive 500MB of data instead of their previous 250MB for £7.50 a month. For that you'll also get 500 minutes and 5000 texts on this SIM-only deal.
If you want an iPhone SE 16GB then, for £21.50 per month (£1 less than normal) you can get 500 minutes, 5000 texts and 500MB data. That's proper cheap for an iPhone. If you want the top-end iPhone 6S 32GB then it's reduced to £32.50 per month (instead of £34) with 2GB of data, 1000 minutes and 5000 texts.
Deals start from today (Monday 10th) and end on to Sunday 23rd April. For more information on these deals, as well as other savings, head to tescomobile.com