I'm a big gamer. Absolutely love it. There was a time when, if you wanted a "proper" game, you'd have to wait until you got home. An expensive console was needed. Some expensive games. It was a costly business. Still is.
Now, though, if you have a look at Google Play, you'll noticed that the game charts are rammed full of very polished and professional games. The big hitters are there, and the like of Need For Speed, Grand Theft Auto, SIMs and more will push your phone to the limit. Sure, you might still have to pay for them, but they're nowhere near as expensive as the games on your console back home. Mobile games have improved in quality and the amount of games available has increased. Research has identified that 56% of the US population will play games on their phone at least on a monthly basis.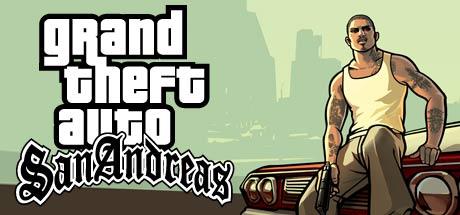 Mobile gaming has exploded because your mobile phone has become more than just a phone. We carry one around with us all of the time, so companies and industries are falling over themselves to get onto that screen in your pocket.
As mobile phones have become more advanced they have become a bigger part of our lives, but it's had a big knock-on effect to established industries such as newspapers and the casino and gambling industry in particular. They faced a situation where they either needed to adapt to the changes or die out. That's how the casino industry became what it is today – a tech savvy supplier of entertainment on the go.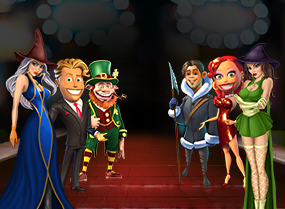 Many casinos, as you'll have no doubt seen advertised heavily on TV, will push the games aspect of their offer. These games are now geared heavily to mobiles and tablets. In 2014 it was estimated that 164 million people will be using their phones to gamble in 2018 and it looks like those numbers might not be far off of what we are experiencing this year. With these high numbers when it comes it online gaming and casinos, it makes sense to check which are the best casinos in terms of payout.
It's not all about handing over cash either. As with other mobile games available on the various stores, advertising can be integrated and players are sometimes asked to watch adverts to receive a bonus.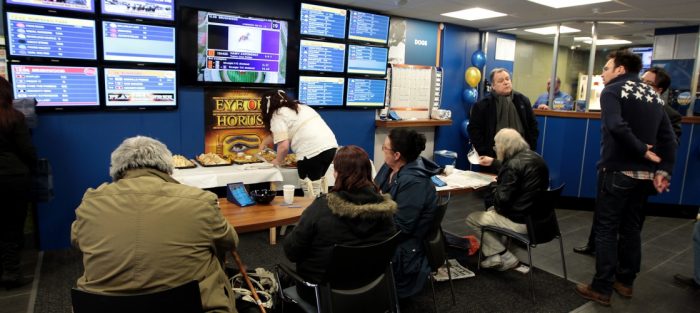 The popularity of mobiles is a doubled-edged sword for the industry. While there are still the older demographics (my grandad, for example) that regularly visit betting shops, not many young follow in their footsteps. Instead, the younger generation are playing games online. Therefore it's natural for betting and casino games to be appearing on mobile phones. The mobile gaming industry has an incredible following, bringing in an estimated revenue of over 13 billion euros in 2017. With that many people playing mobile games, it makes sense to reach out to those that don't normally play. There's a concerted push to include those who aren't familiar with casino games, which is why they use their online platform to teach the games and allow people to learn them online. Ladbrokes, for example, has been creating video guides for blackjack to help new and seasoned players get to grips with the game. You can also check bonus insider for the bonuses that can be used when you join a new gaming or casino website.
It just goes to show that the traditional press and casinos are no longer what they used to be. Whilst newspapers are having to deal with an upturn in online readers (who don't pay to read), casinos have turned to a more inclusive and welcoming experience for beginners.