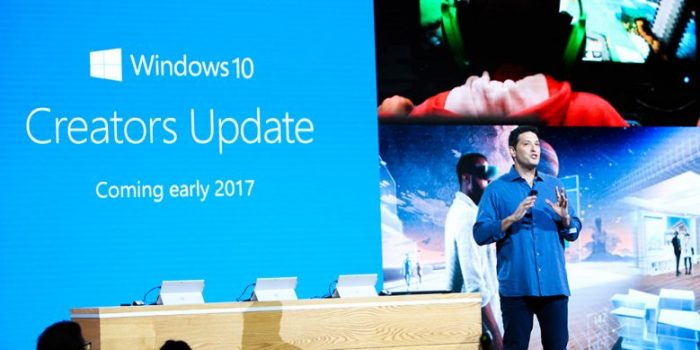 It's been a year since I called it. Windows on a mobile phone? It's long dead. Trouble is, people are still running those Windows Phone devices.
A lot were waiting for the new Windows 10 Creators Update Release, but Mary Jo Foley has dug out a list of phones that will be getting update and there's some notable ommisions. It comes after a very carefully-worded Microsoft announcement stating that availability of the new update would depend on "manufacturer, model, country or region, mobile operator or service provider, specific installed software, hardware limitations and other factors such as feedback from customers."
Although the list below looks fairly healthy, the Lumia 730/735 and the 830 aren't listed.
Alcatel IDOL 4S
Alcatel OneTouch Fierce XL
HP Elite x3
Lenovo Softbank 503LV
MCJ Madosma Q601
Microsoft Lumia 550
Microsoft Lumia 640/640XL
Microsoft Lumia 650
Microsoft Lumia 950/950 XL
Trinity NuAns Neo
VAIO VPB051
We've seen this behaviour from Microsoft time and time again. Previous Microsoft upgrades forced a lot of customers into buying new phones because the jump from Windows Phone 7 to Windows Phone 8 wasn't possible, or the upgrade to Windows Phone 8 to Windows 10 Mobile didn't happen. Now it's happening again, but inside an incremental OS update.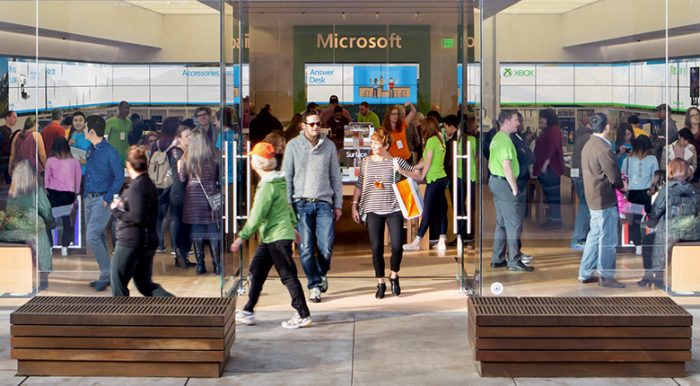 Meanwhile, just to rub salt into the wounds, Microsoft is selling custom-edition Samsung Galaxy S8 handsets in their stores. It appears that, if you buy one, a Microsoft Staffer will take the stock Galaxy 8 out of the box and spunk a load of Microsoft bloatware all over it. OneDrive, Cortana, Outlook and the like.
Microsoft calls this a "device customization" and, although it's perhaps no worse than the additional apps many networks add to phones, Microsoft selling Android devices in-store is a big kick in the nuts for those Windows Phone and Windows 10 Mobile users.
So, Microsoft fans. The future is bright. The future is Android.. with some Microsoft apps on top.