The price of smartphones seems to be going in two different directions at the moment. At the top end, the likes of the iPhone 7 and the Samsung Galaxy S8 will see you paying more and more for your flagship mobile. At the bottom end, something else is happening. Entry-level smartphones are getting even cheaper.
In the middle, there's a raft of very decent phones with very solid specs taking up the £150-£400 price bracket. This, in a way, is a good thing, and it's something we've seen companies like Honor exploiting with great success.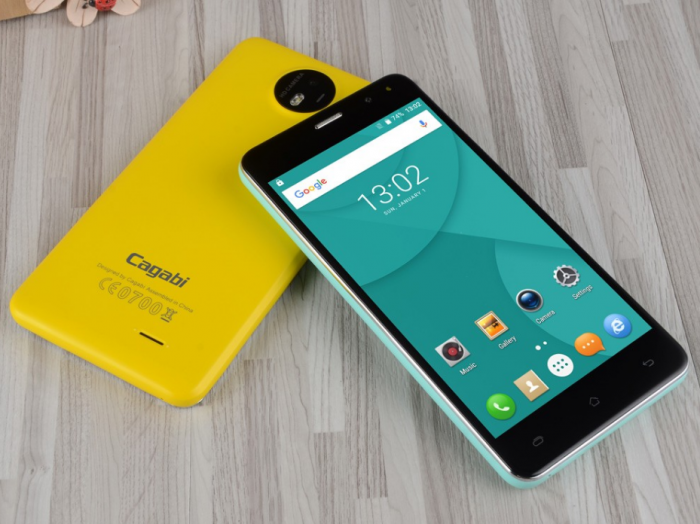 However, if money is tight and you've perhaps not got time to use that Winner Casino coupon code, you can now pre-order the Cagabi One for just over £45 / $54.99. There's 7 colours to choose from, including red, blue and green alongside the usual grey, silver, gold versions.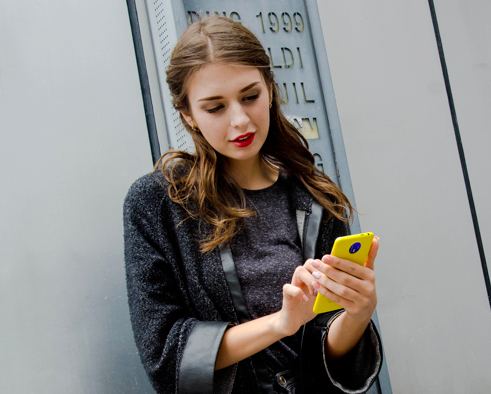 Specs?
Well, for just £45 you're going to be getting a dual-SIM handset MediaTek 1.3GHz quad-core CPU, Android 6.0, WiFi, GPS, Bluetooth 4.0 and 8GB of on-board storage. What you won't be getting is 4G, and there's only 1GB of memory. You do get a microSD card slot though, and that 5″ 1280 x 720 IPS screen isn't going to be too terrible.
Meanwhile, Chinese manufacturer Doogee are looking to produce an ultra-cheap smartphone too. It'll apparently be even cheaper than their dual-camera Shoot 2 handset (that costs just $69.99) but word is that their upcoming X10 will only set you back around $40 according to our source.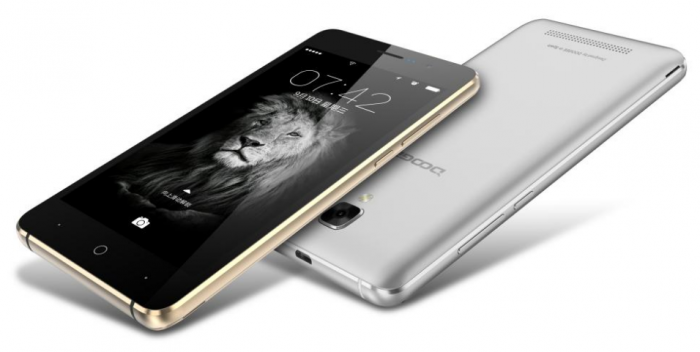 Packing a 3360mAh battery with a 5″ screen, this MediaTek 1.3GHz-powered X10 sounds similar to the Cagabi One, but it's expected to be an ultra-cheap at just over £32 to buy.
We're expecting this one to drop mid-April, and it'll be available in champagne gold, space silver and black gold. We'll keep you informed if anything new pops up.