We had a play around with an Honor 8 Pro recently and were really impressed with the overall experience delivered by the device.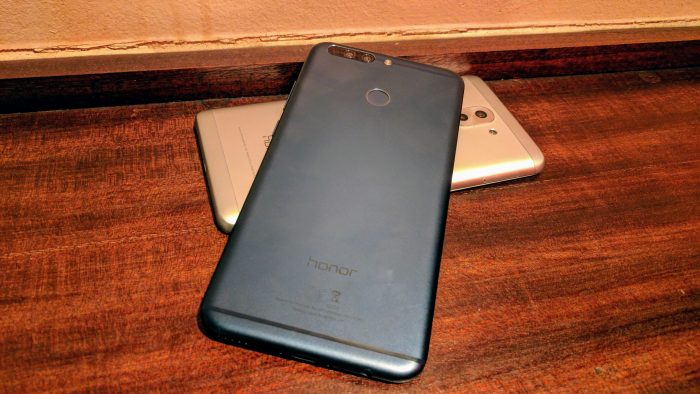 We have a gallery here to feast your eyes on Honor's latest flagship which starts shipping on April 20th. Full specs and thoughts about the announcement are here.
Do you have questions about it? Take to Twitter to ask our Chief Pixel Density Enthusiast what he thinks of it.